What's My 2024 Tax Bracket?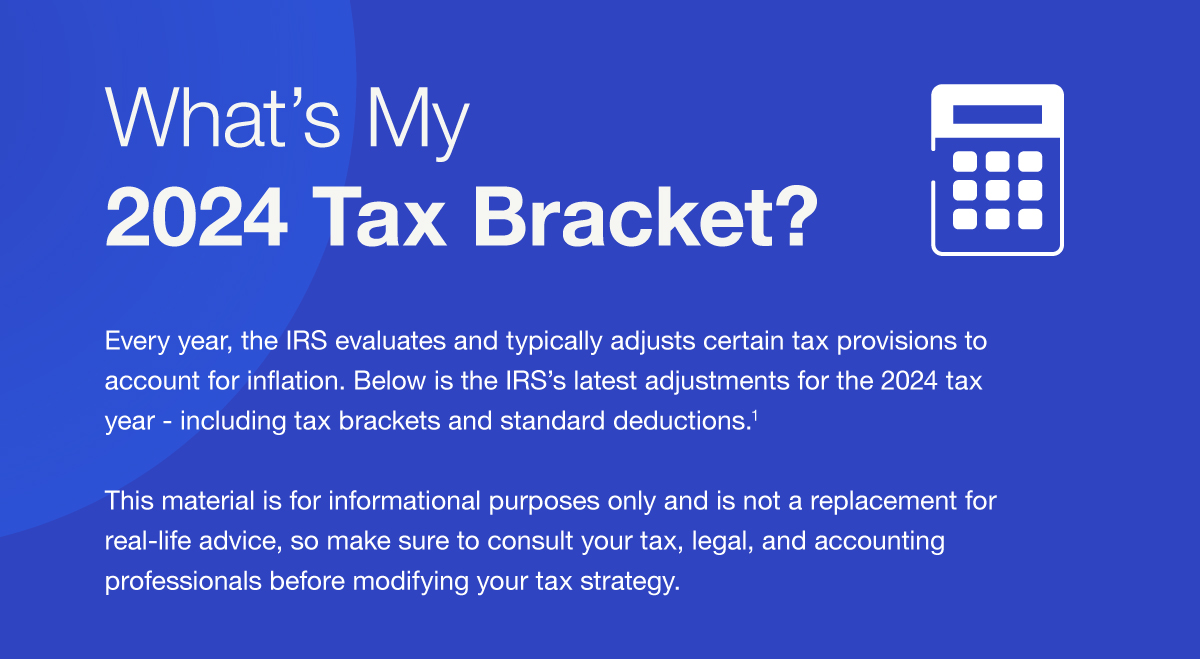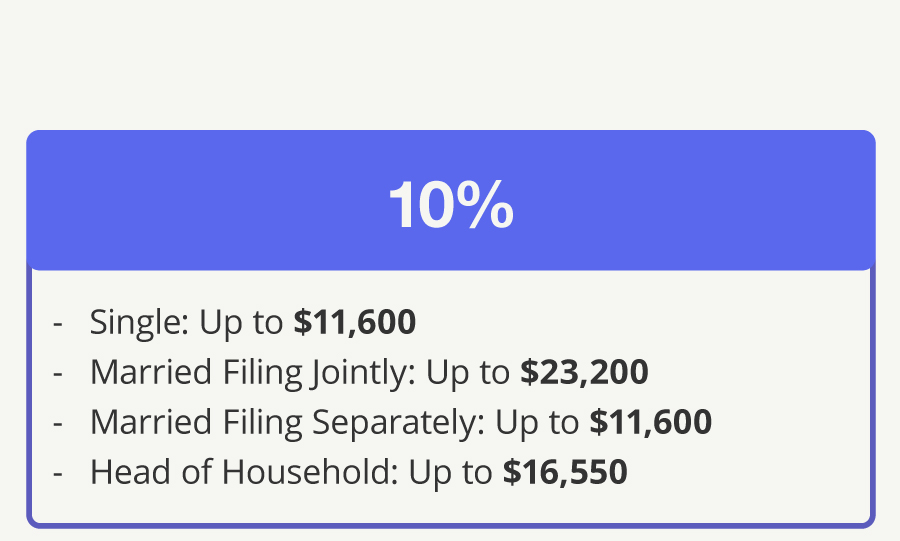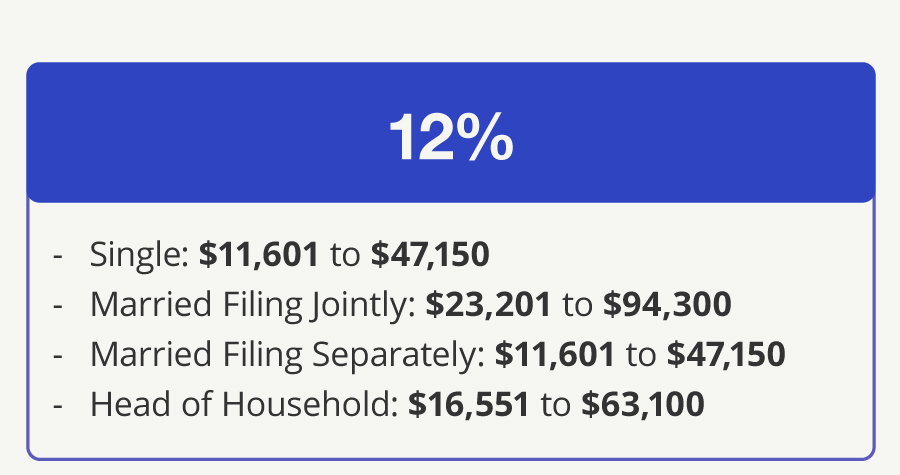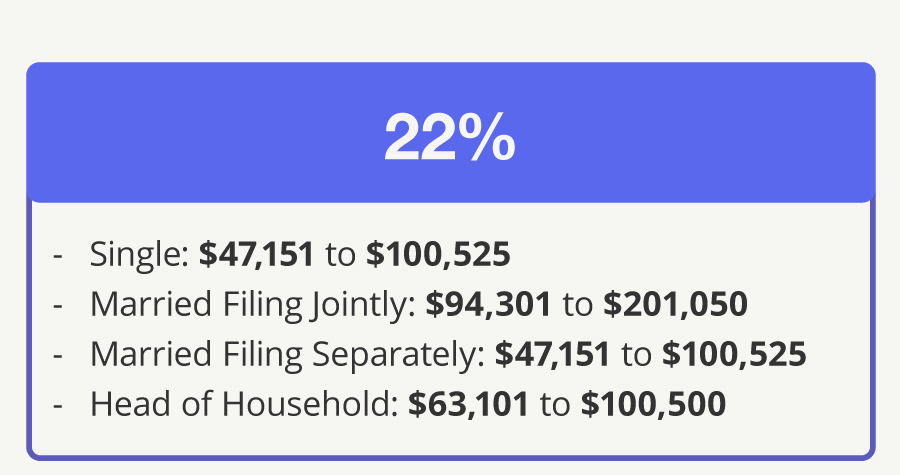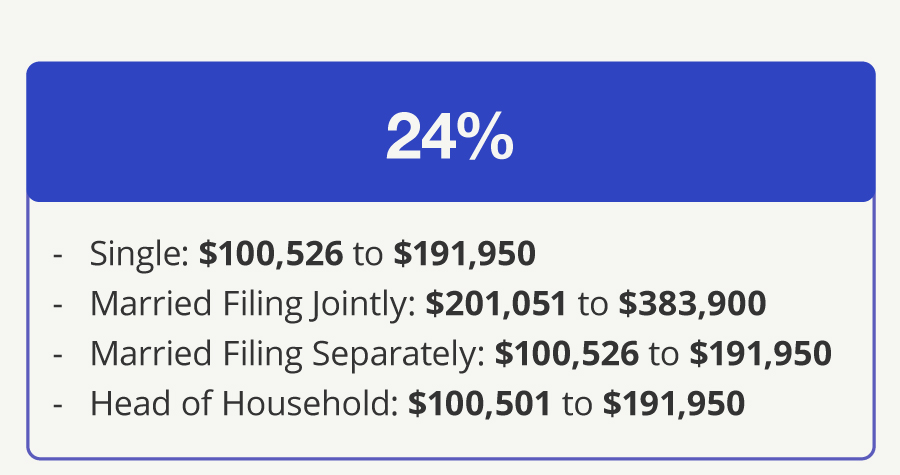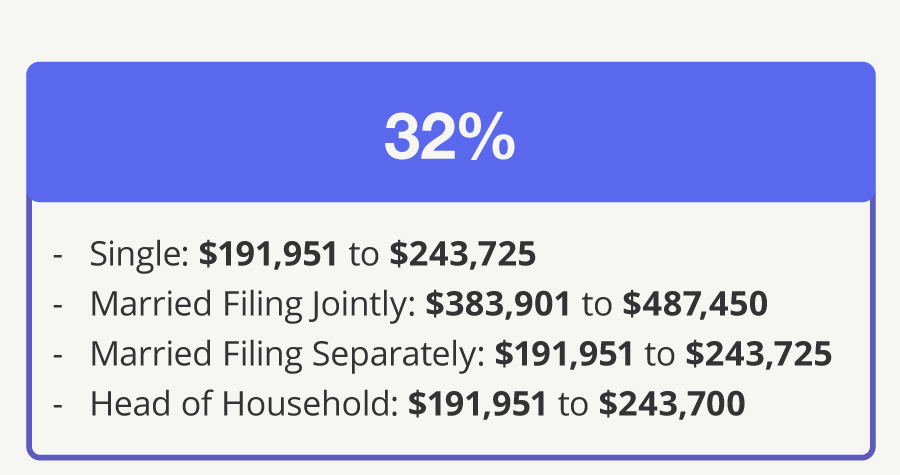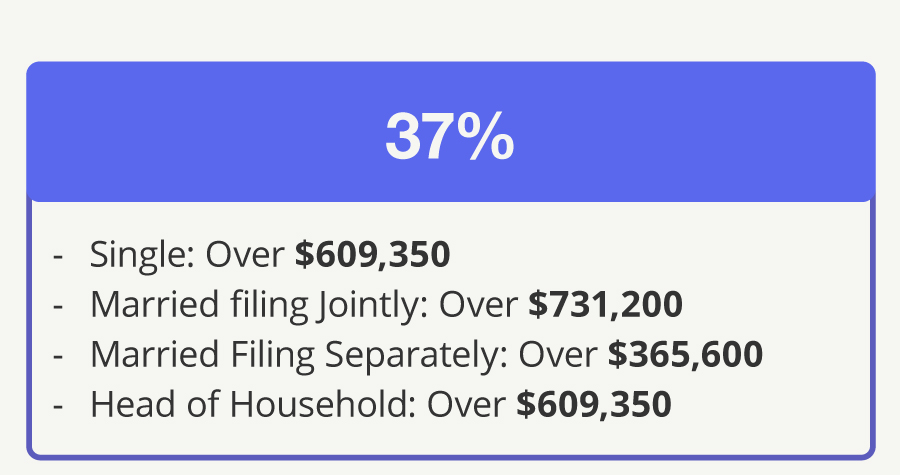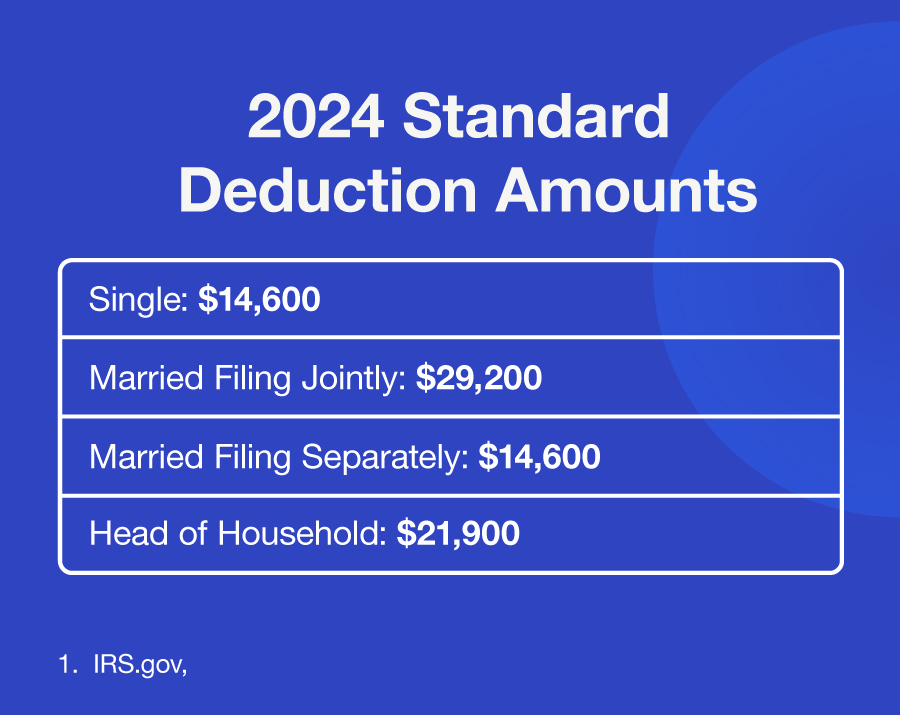 Related Content
The federal government requires deceased individuals to file a final income tax return.
Without a solid approach, health care expenses may add up quickly and potentially alter your spending.
The terms Medicare and Medicaid sound similar but are two very different things. Learn the differences in this informative article.