Why do Renters Have to Save More?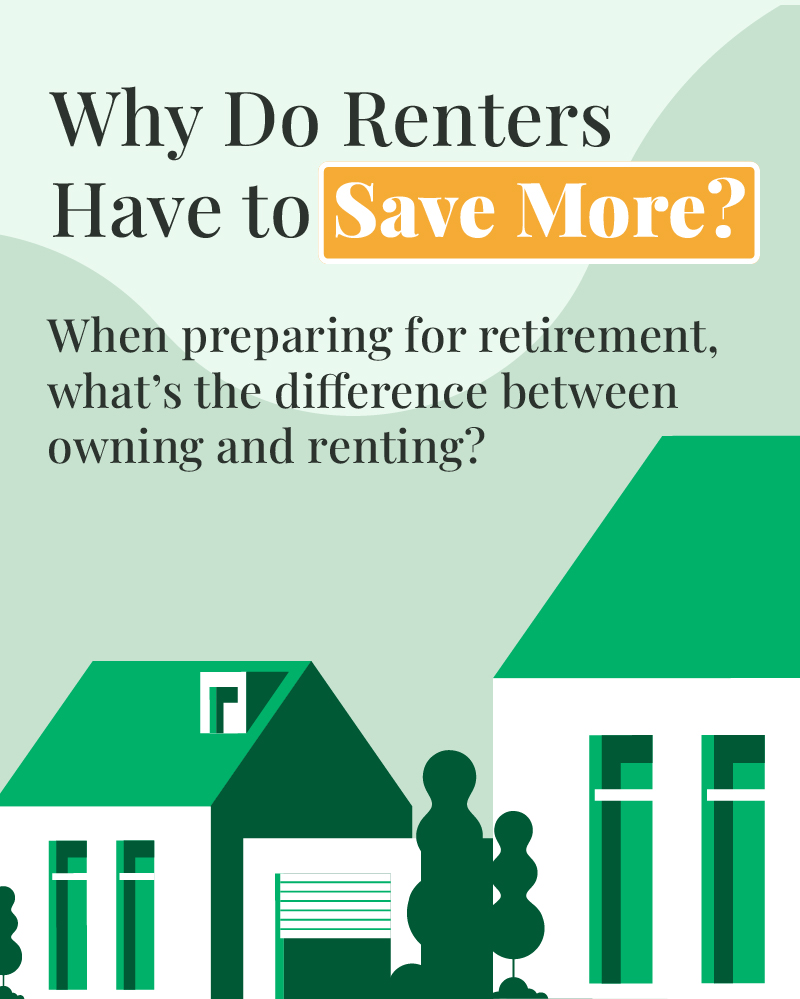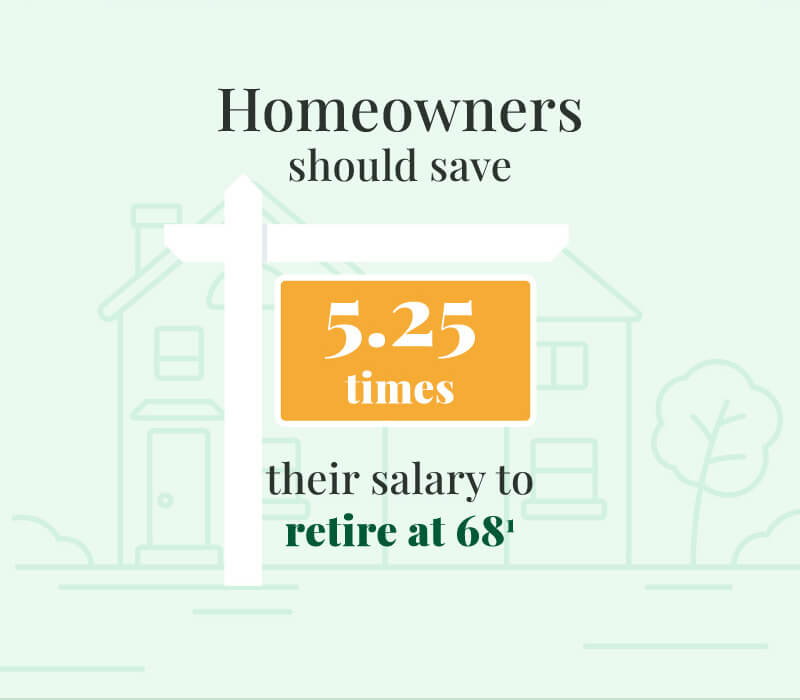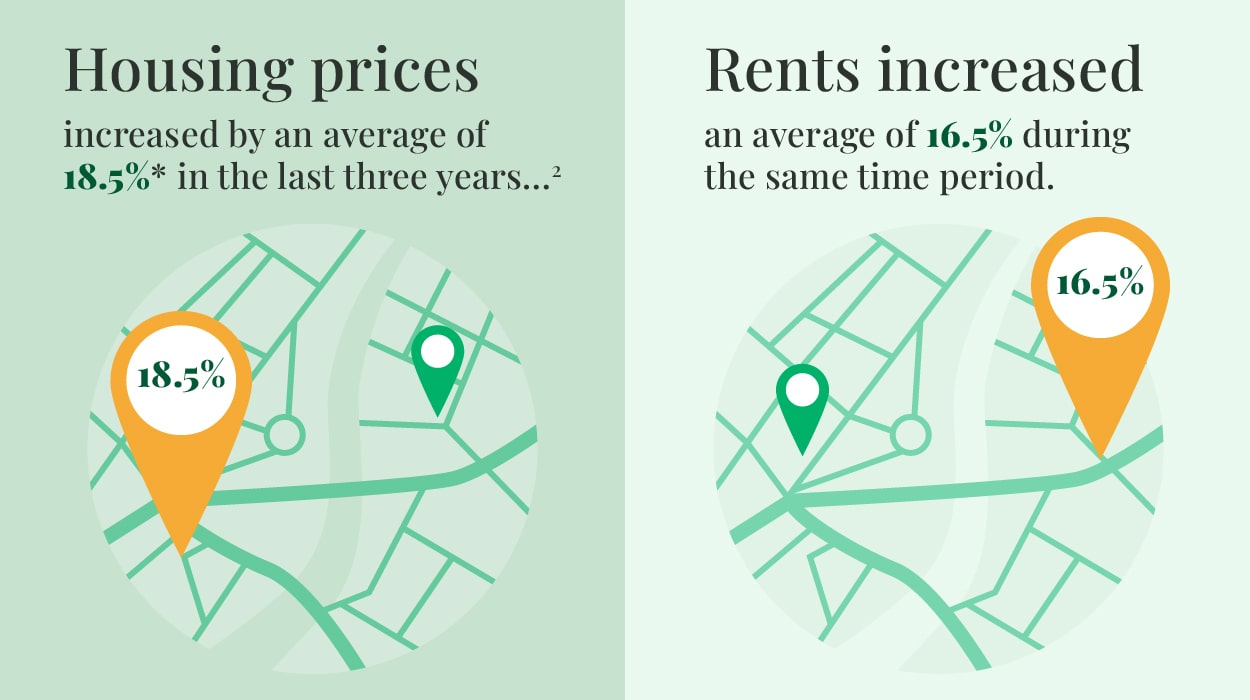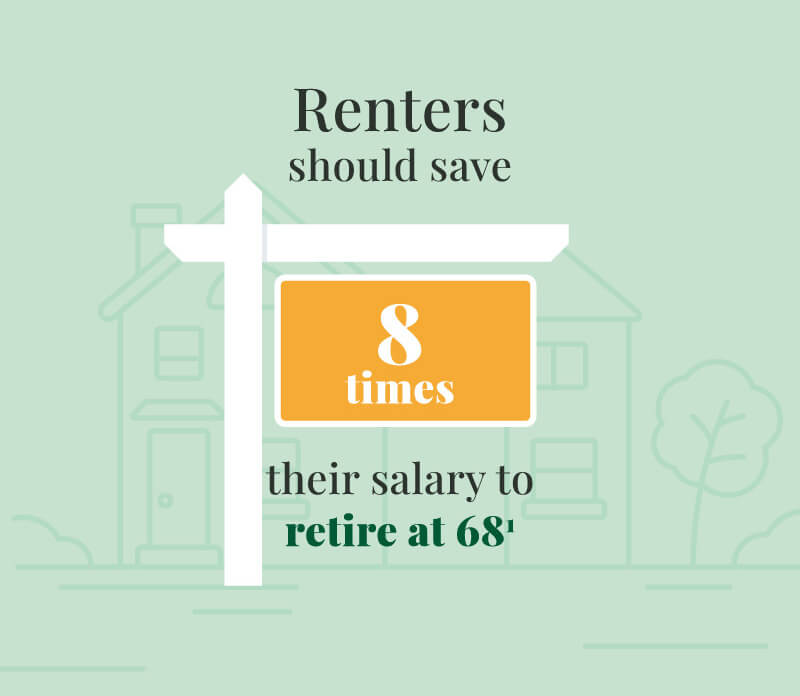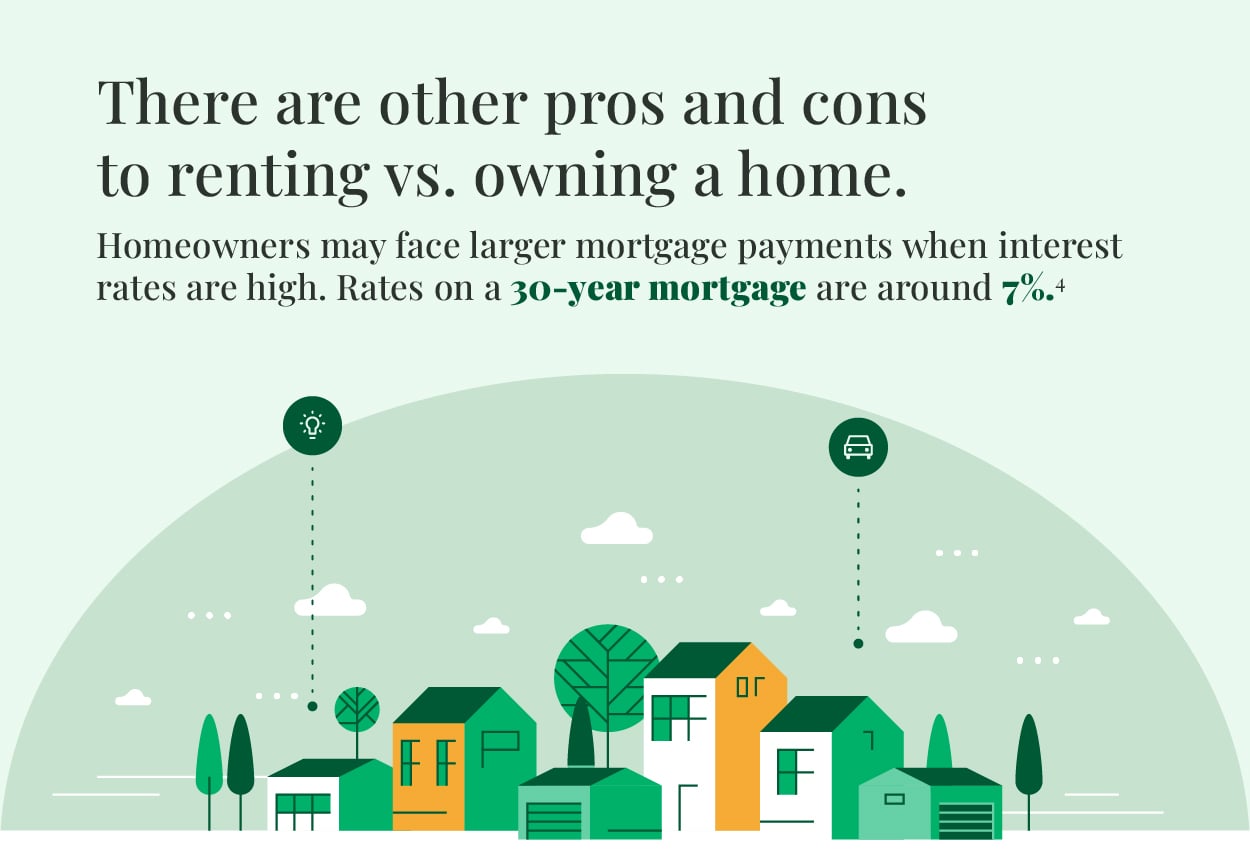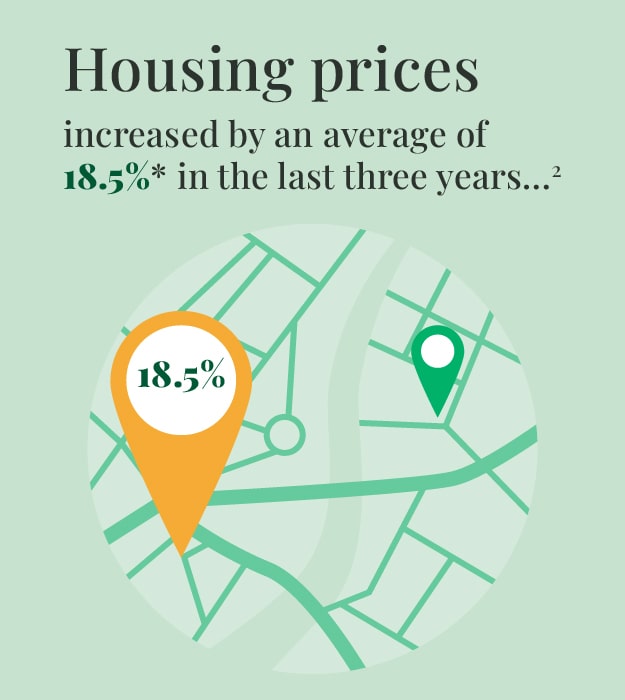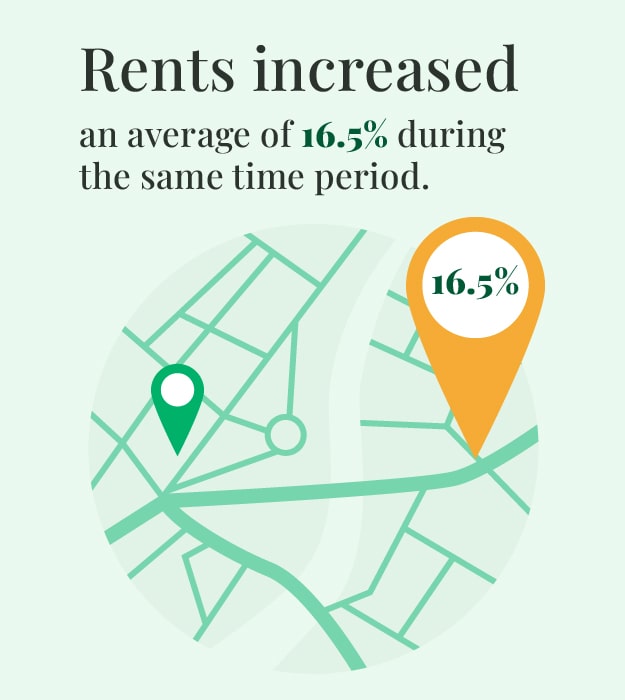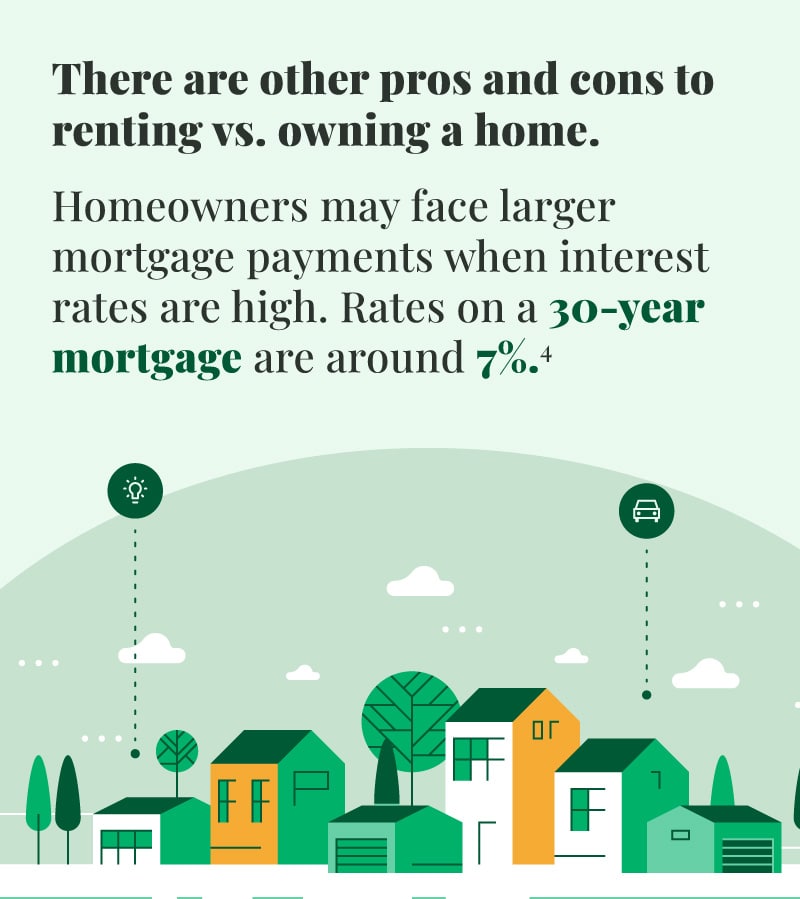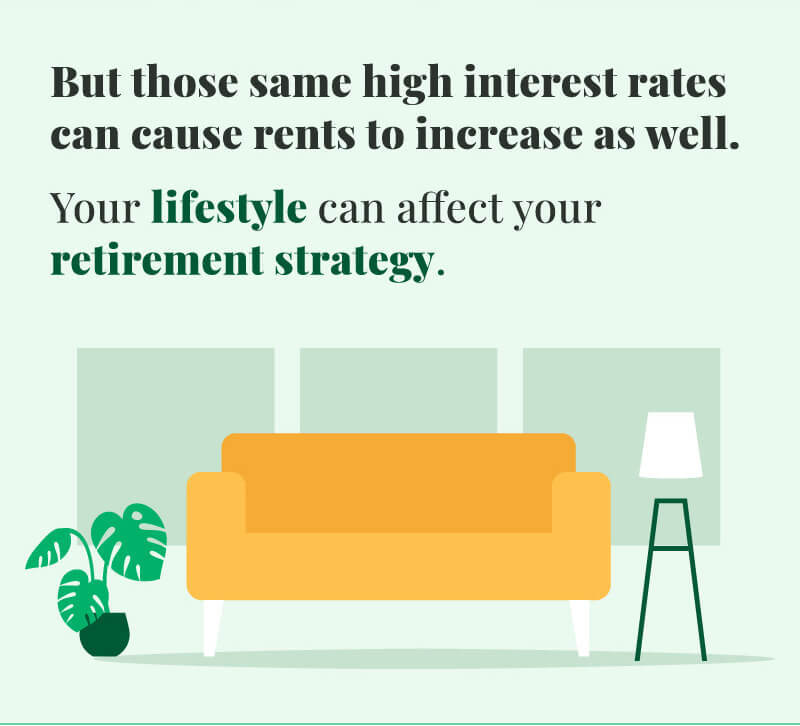 Related Content
Solve a mystery while learning how important your credit report is with this story-driven interactive.
Lifestyle inflation can be the enemy of wealth building. What could happen if you invested instead of buying more stuff?
Dropping off your child is loaded with emotions; here are a few tips for a smoother experience.