Choose Your Own Retirement Adventure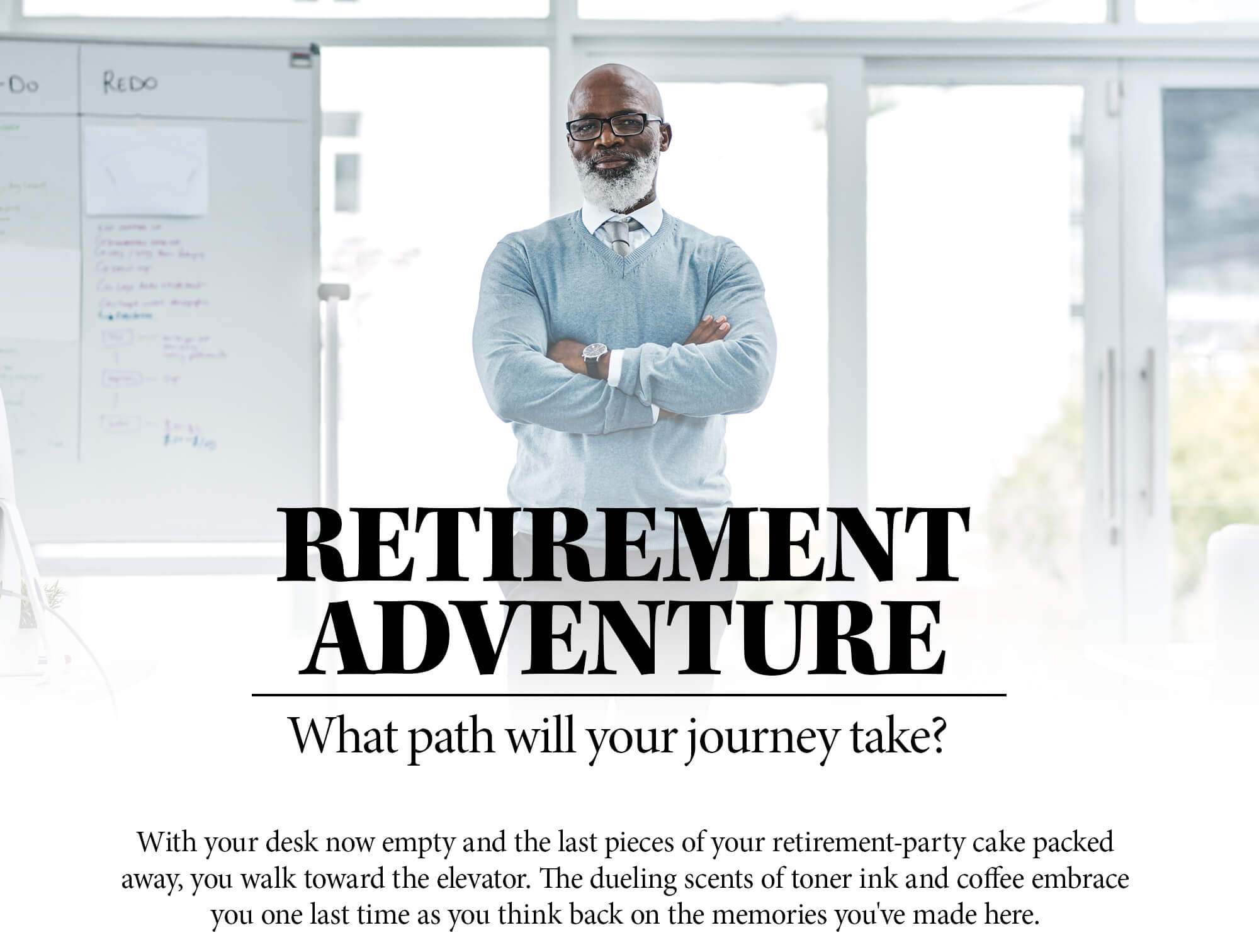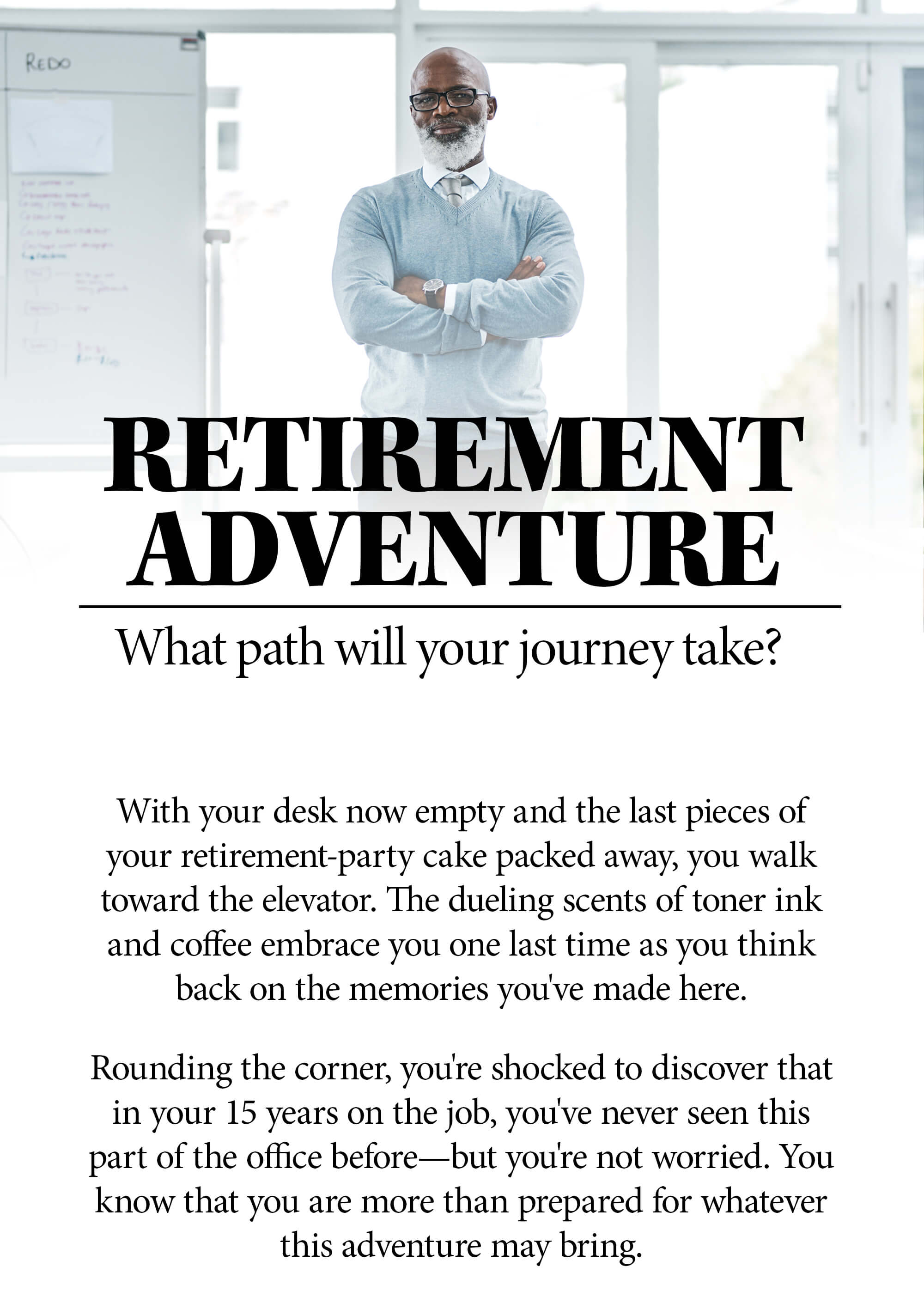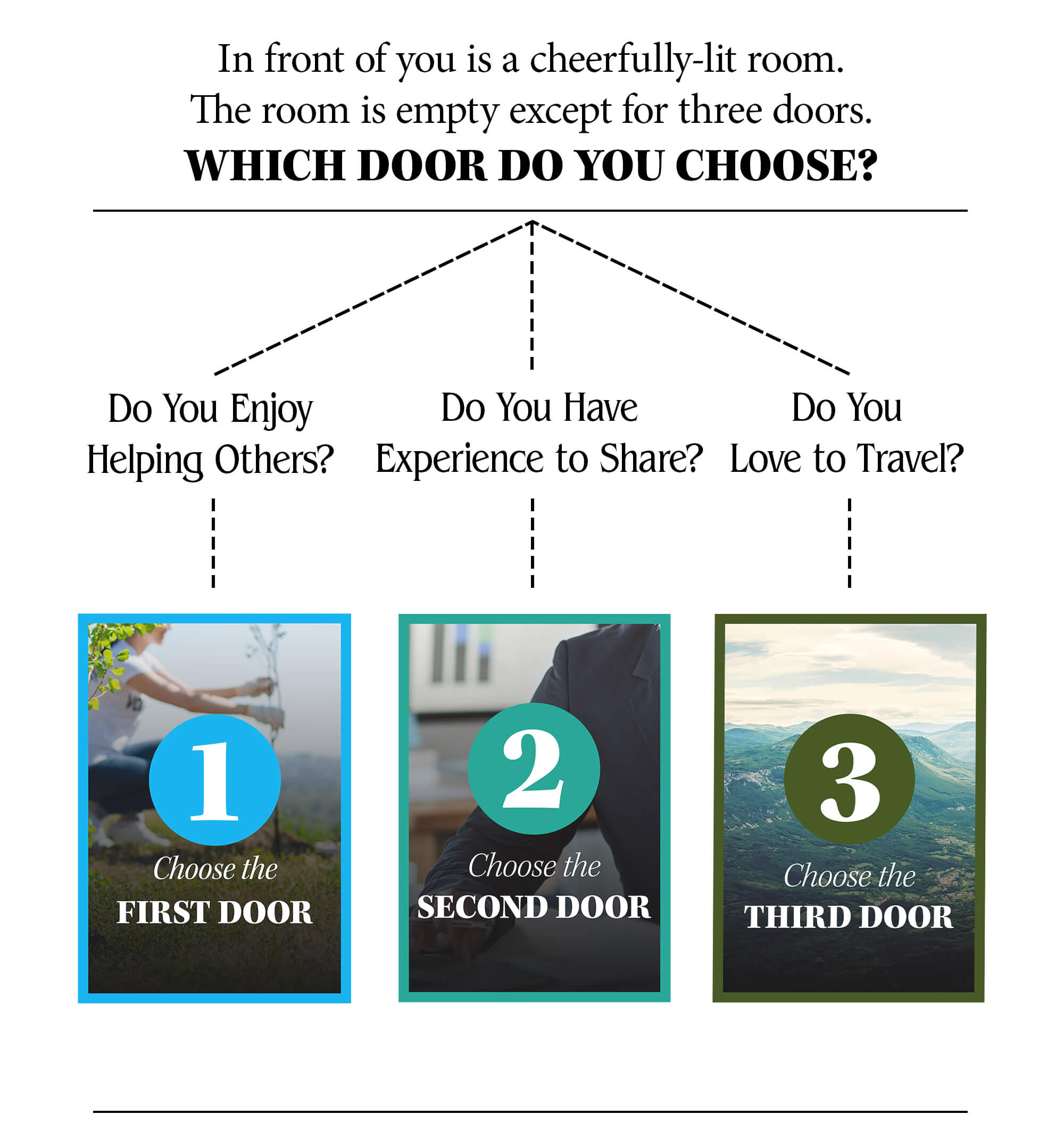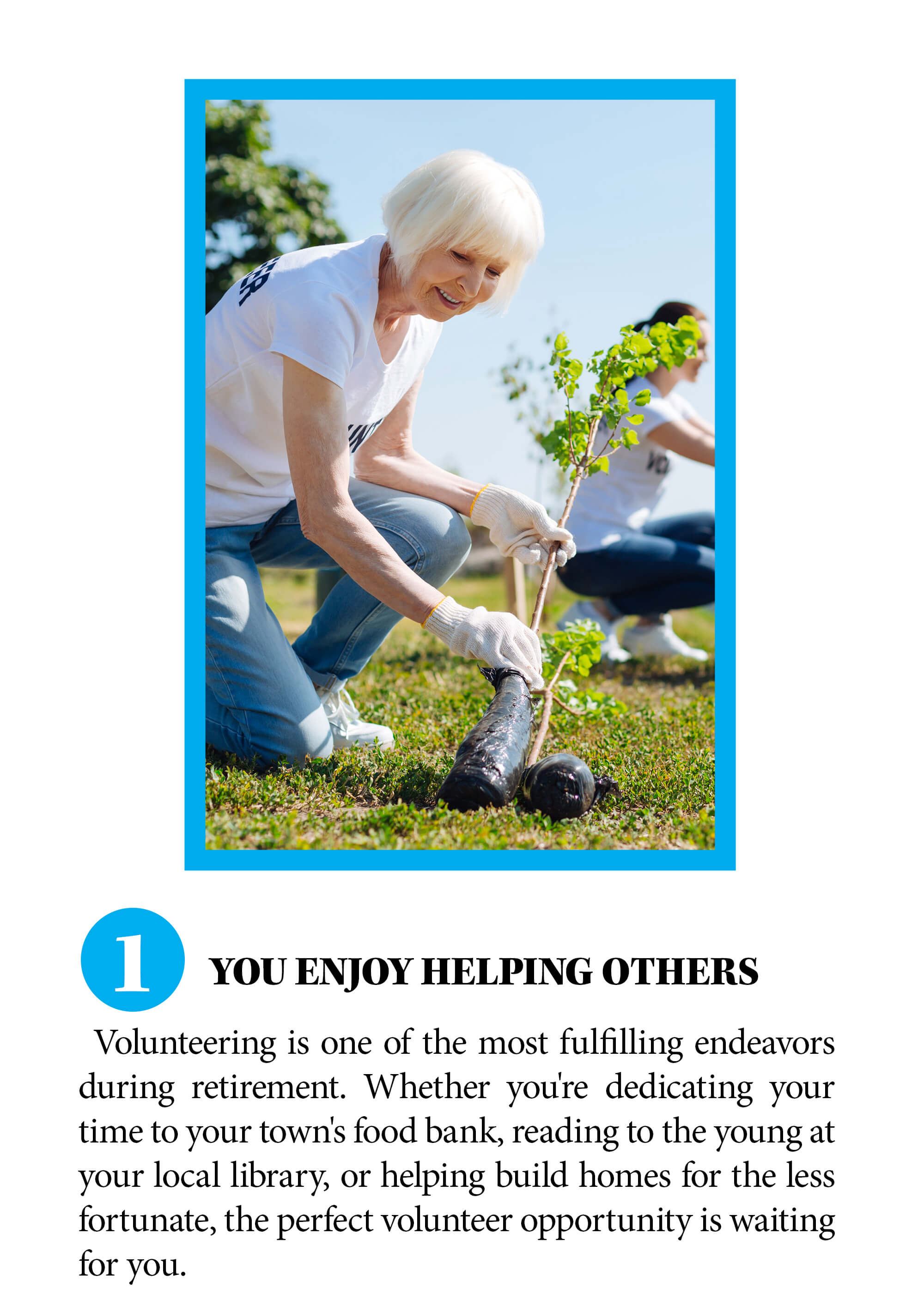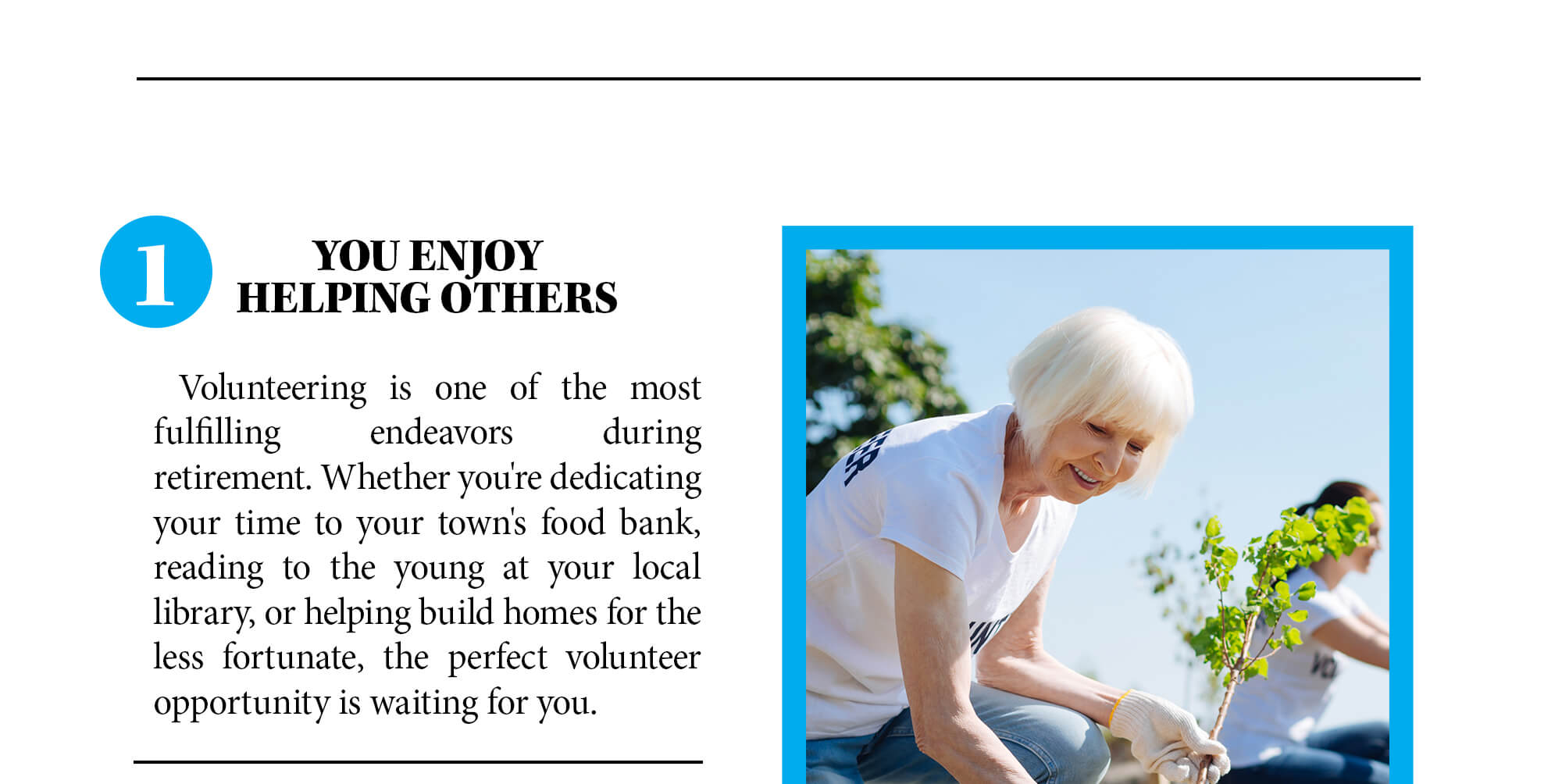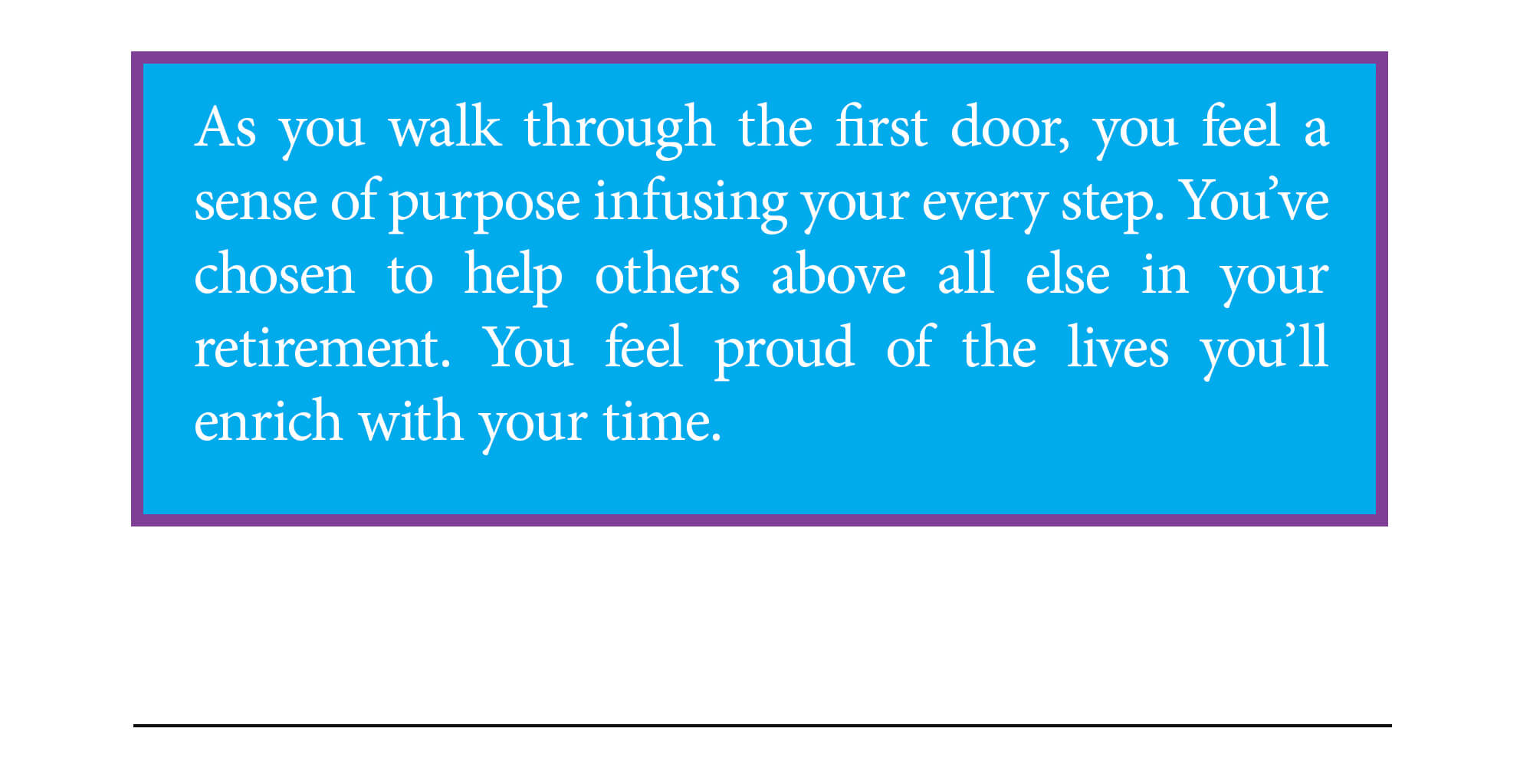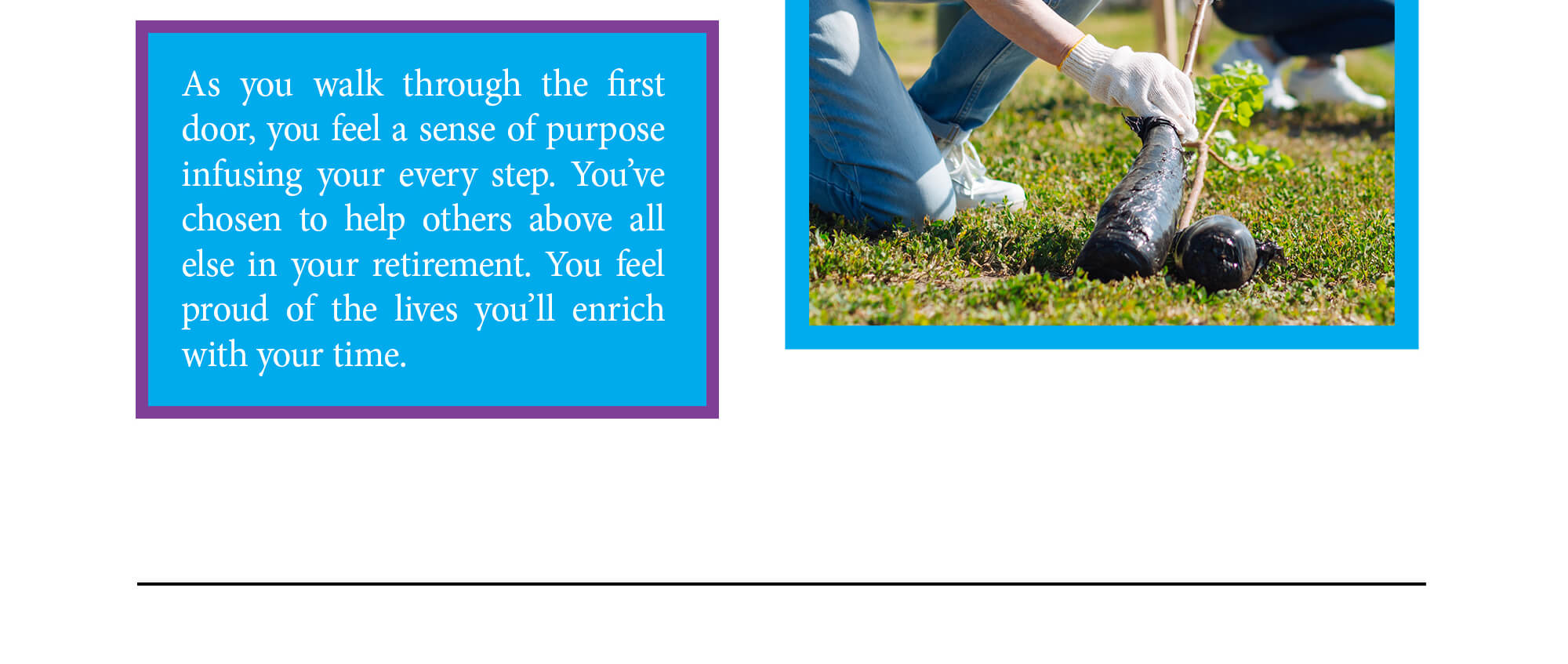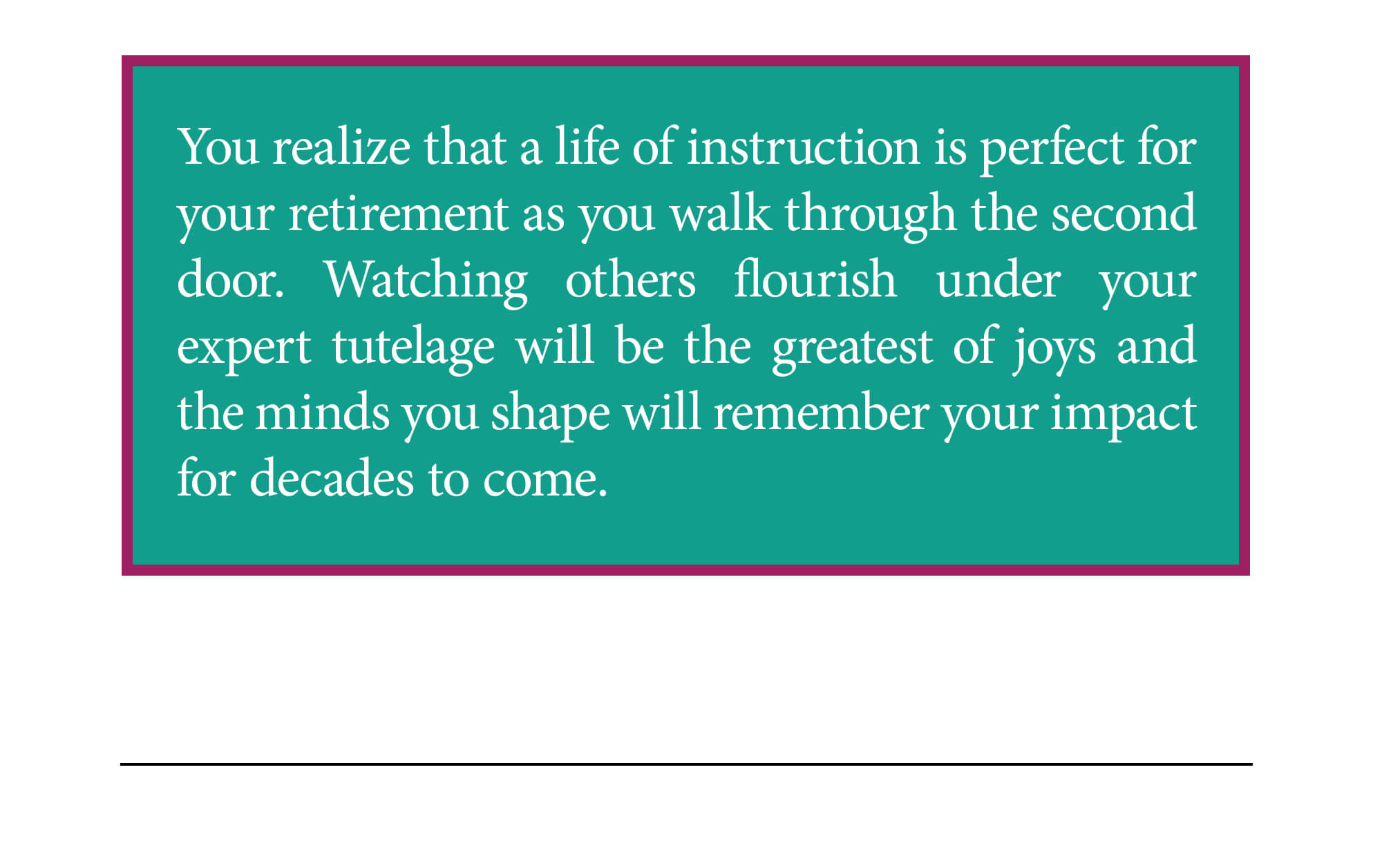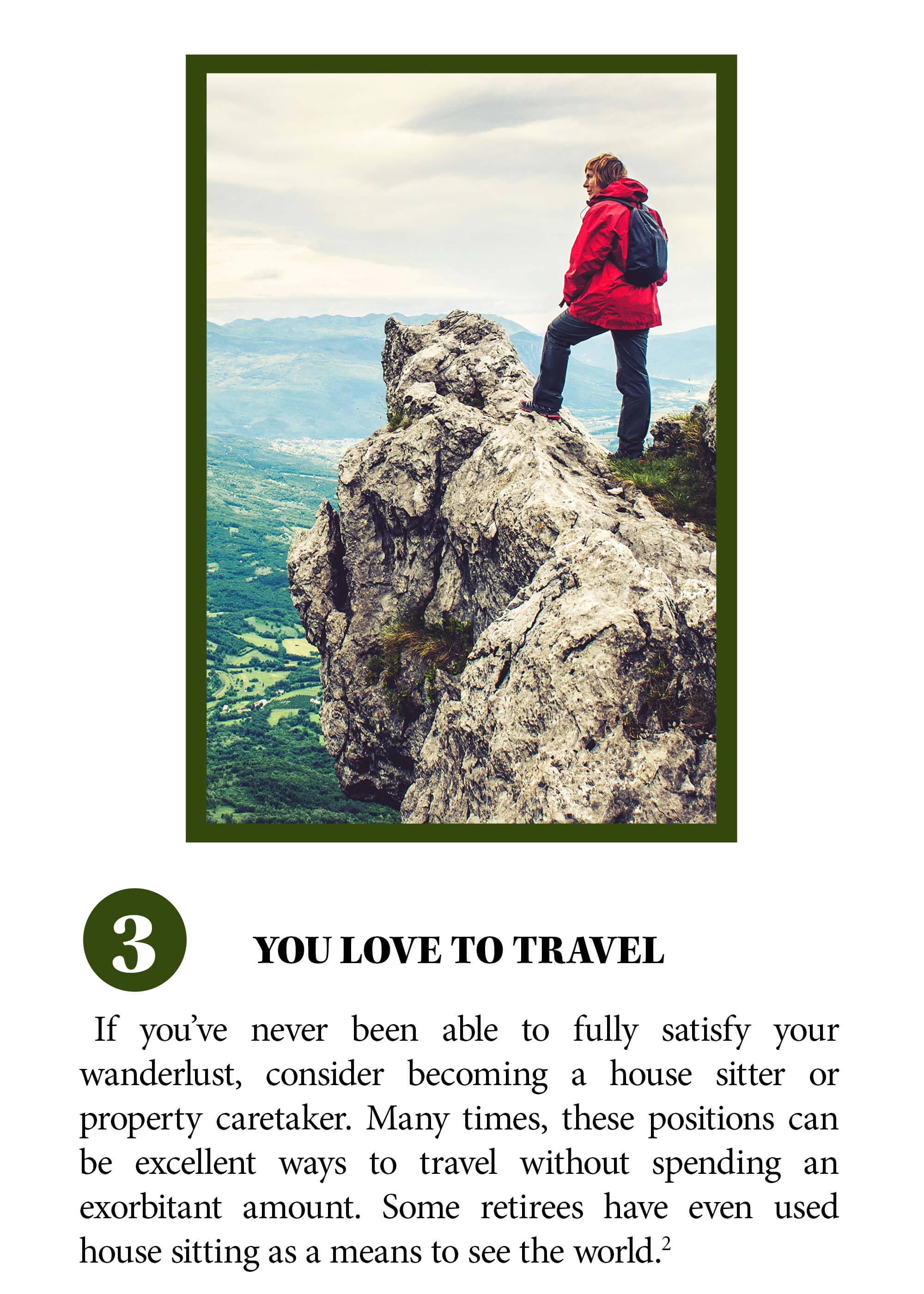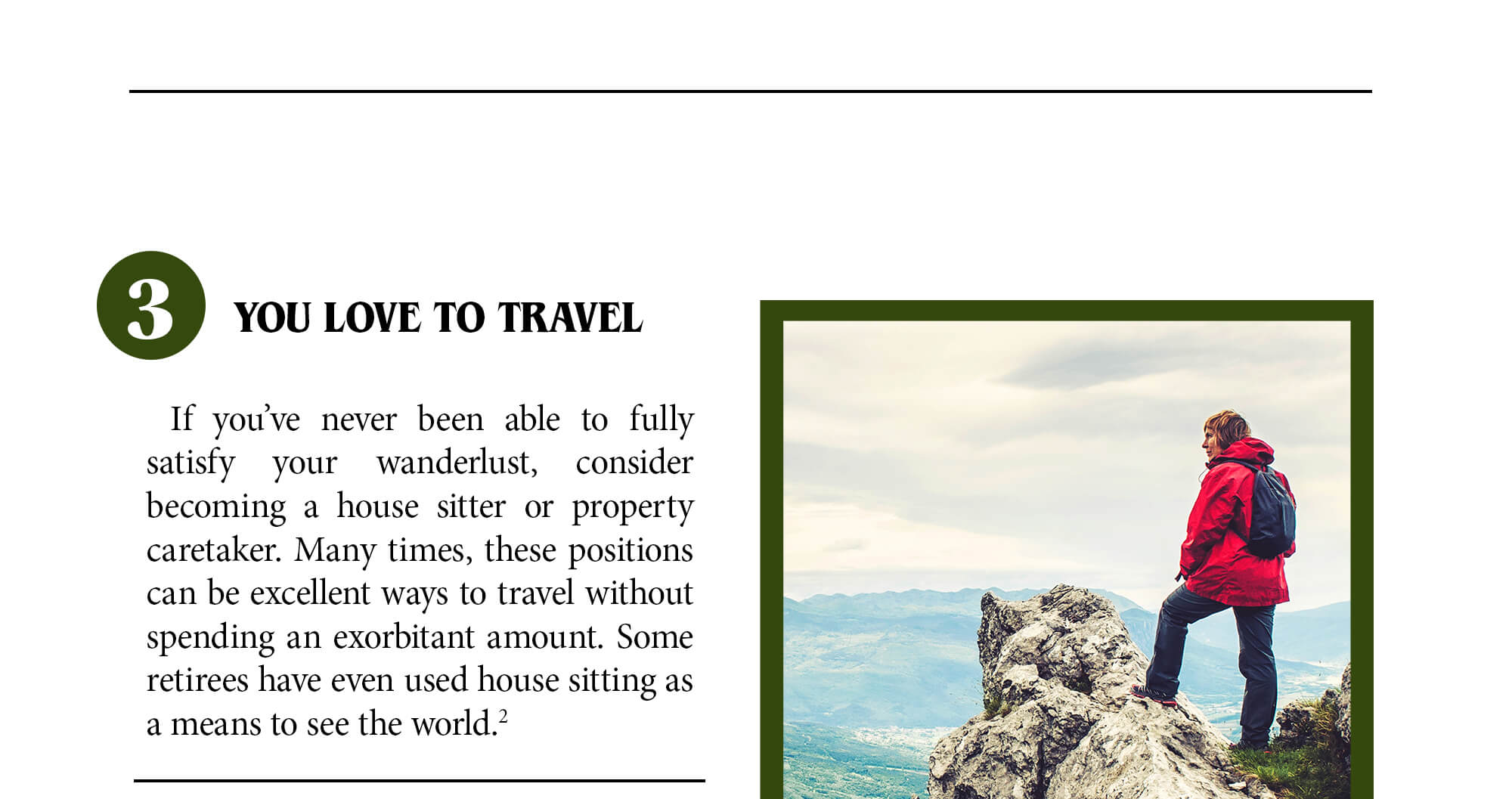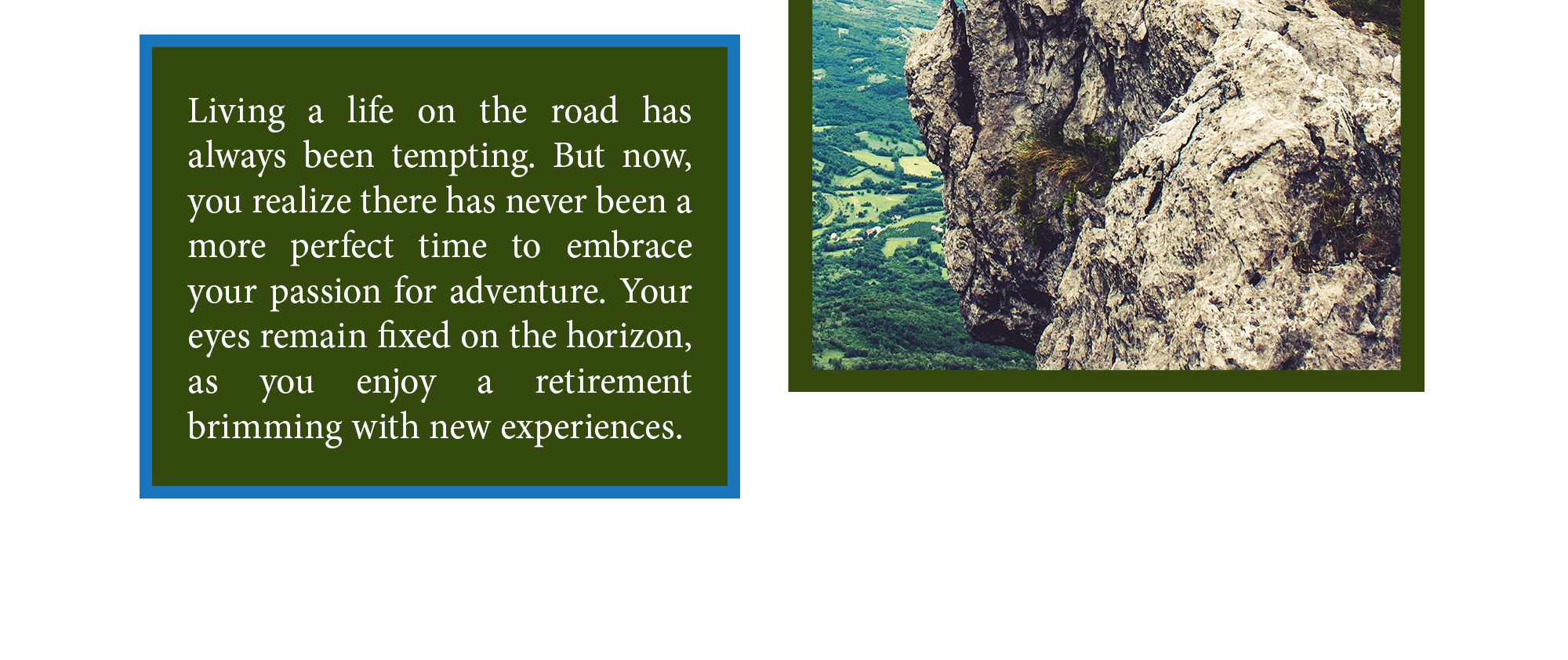 Related Content
When you take the time to learn more about how it works, you may be able to put the tax code to work for you.
When selecting a fixed-rate mortgage, a borrower has to determine how many years to finance the loan.
The S&P 500 represents a large portion of the value of the U.S. equity market, it may be worth understanding.