A Meal for All Generations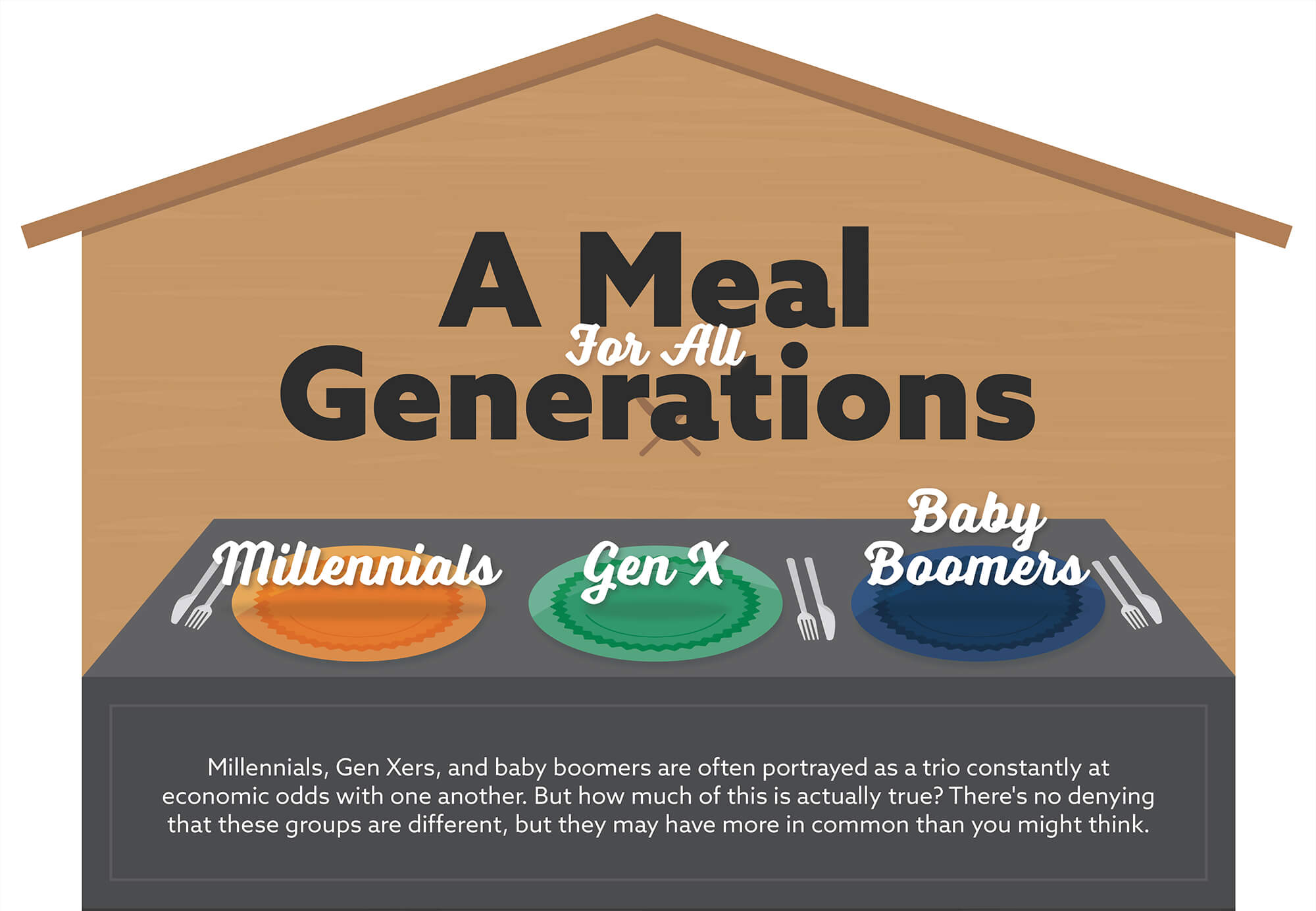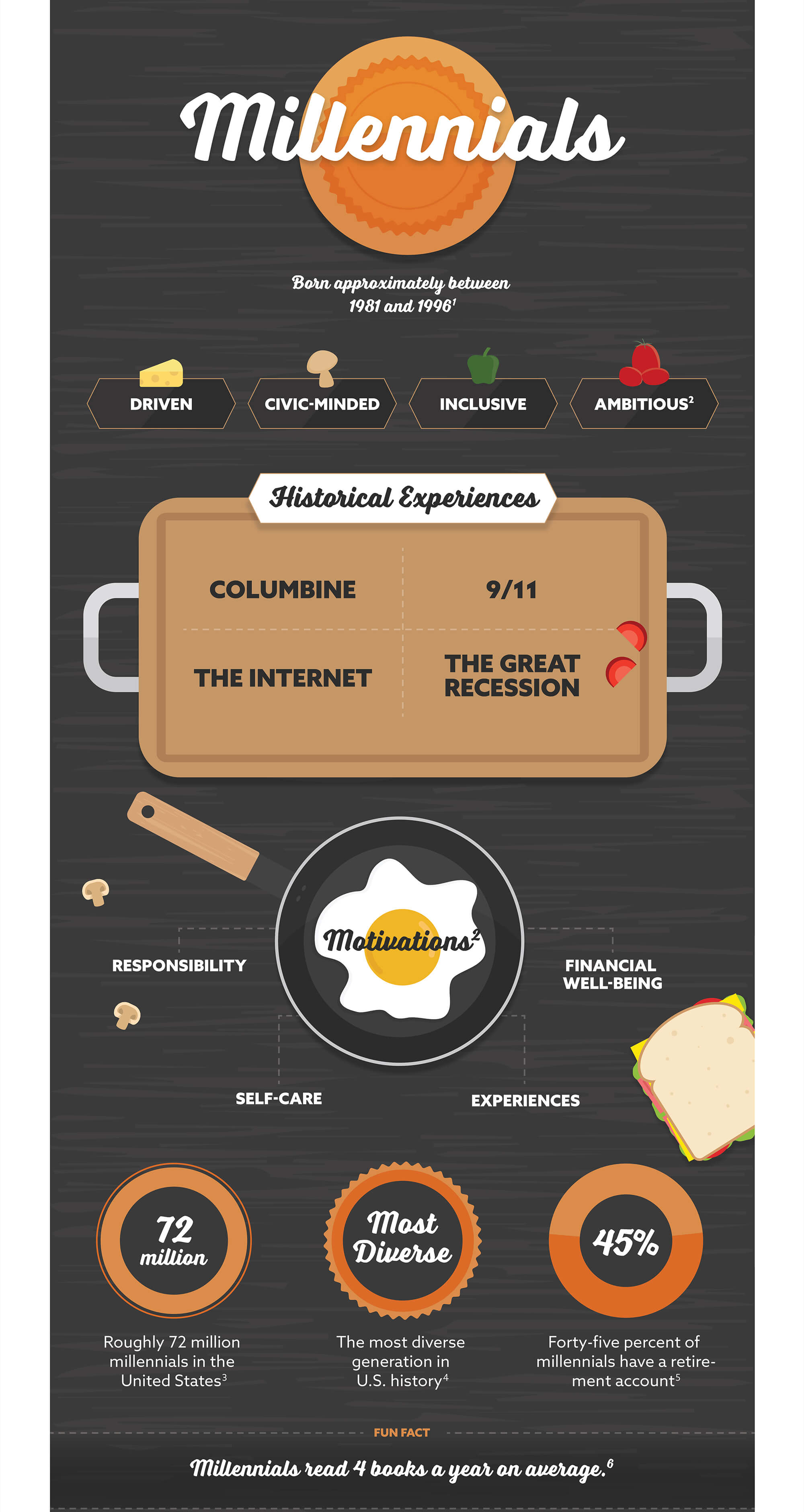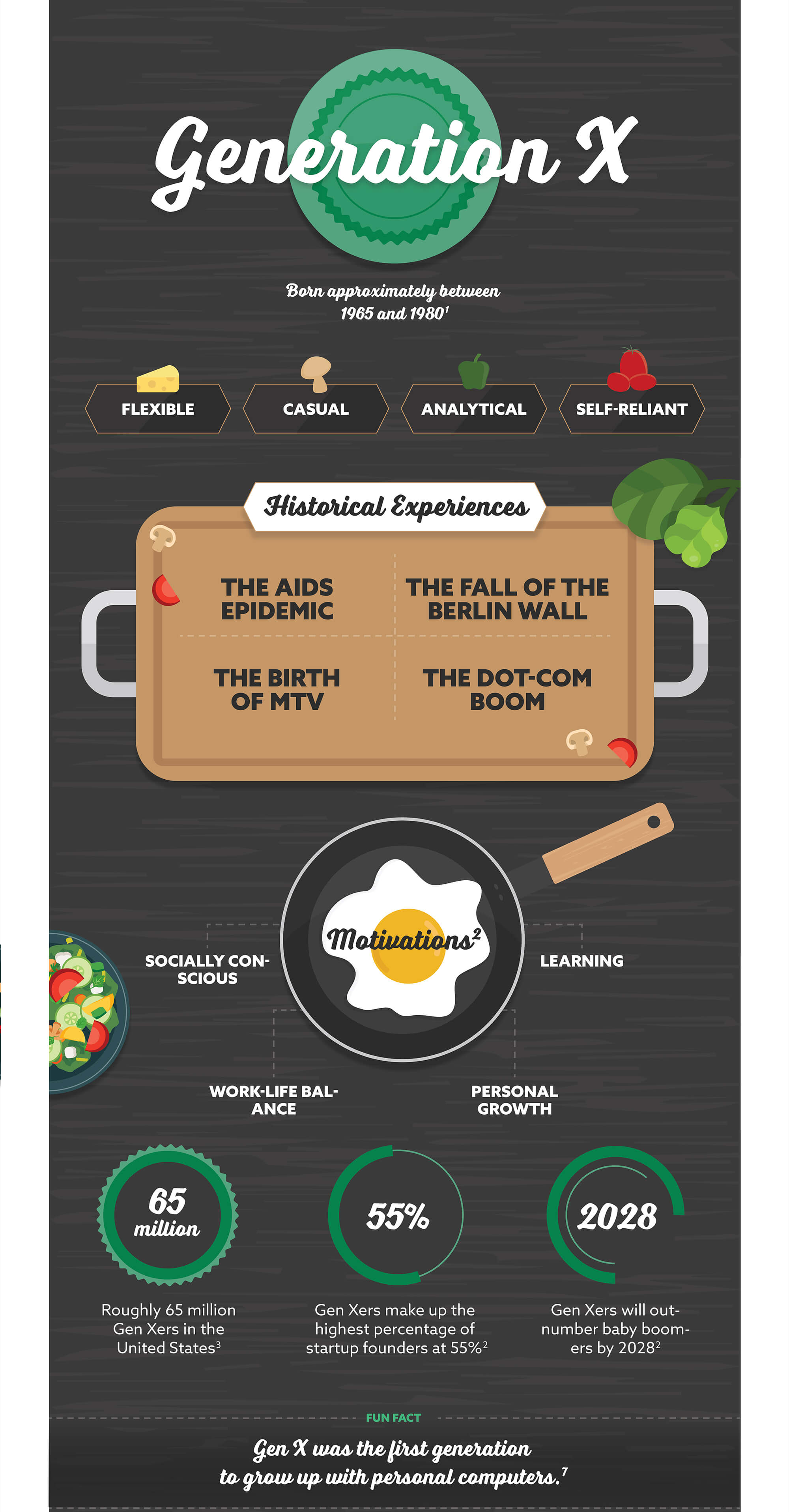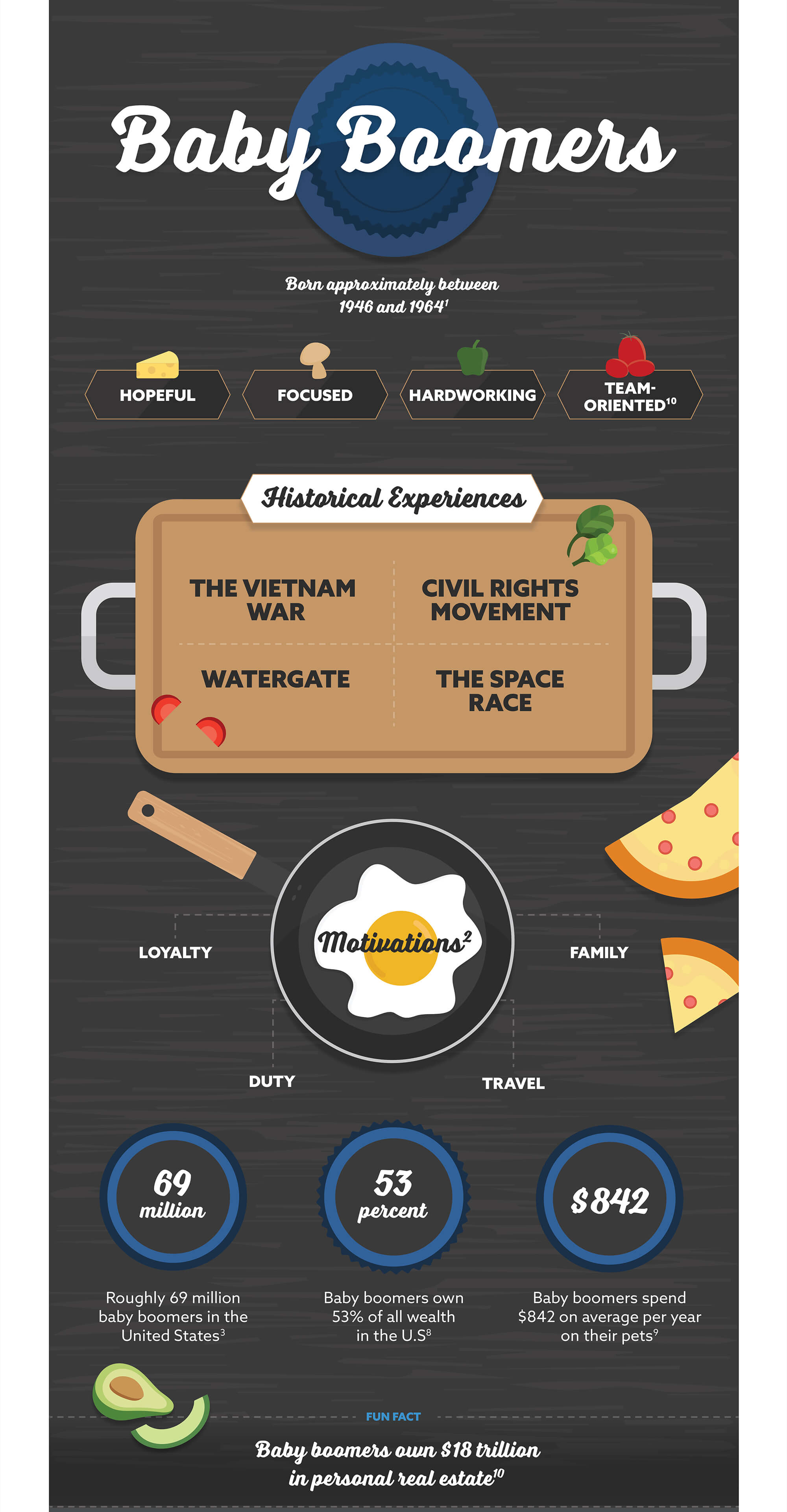 Related Content
A growing number of Americans are pushing back the age at which they plan to retire. Or deciding not to retire at all.
Here's a look at several birthdays and "half-birthdays" that have implications regarding your retirement income.
Estimate how much income may be needed at retirement to maintain your standard of living.