How to Conquer the World - 5 Financial Strategies for Savvy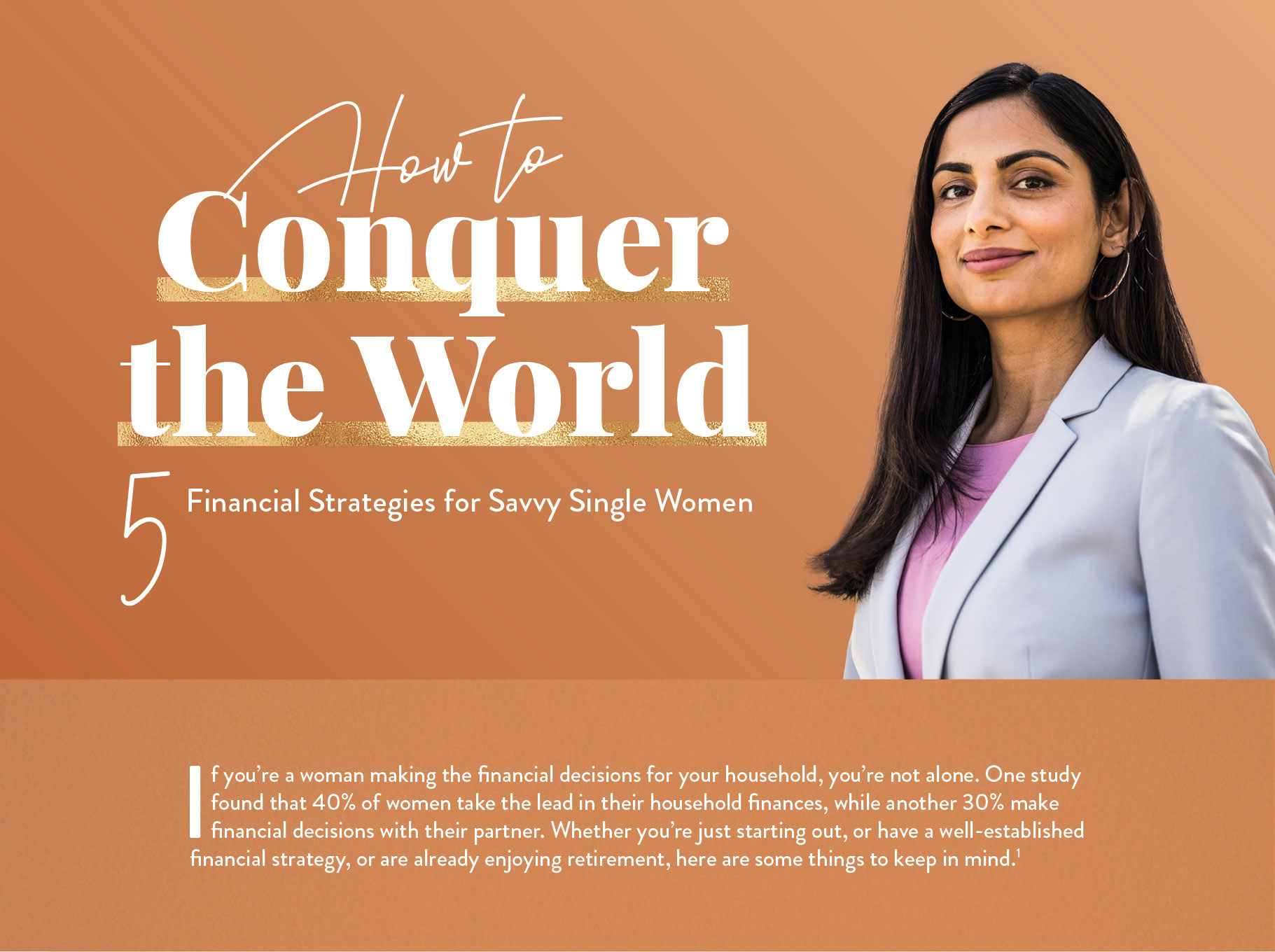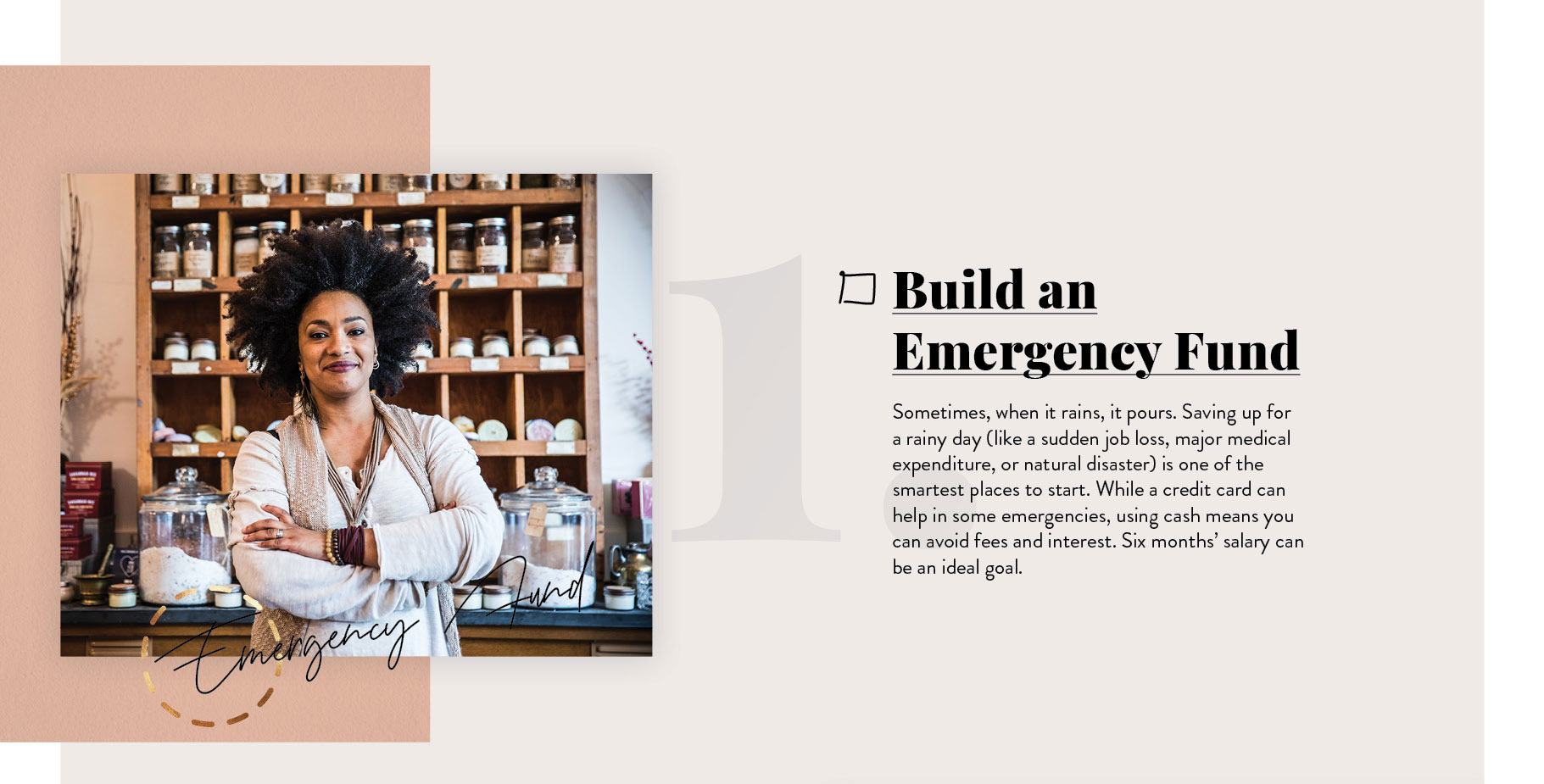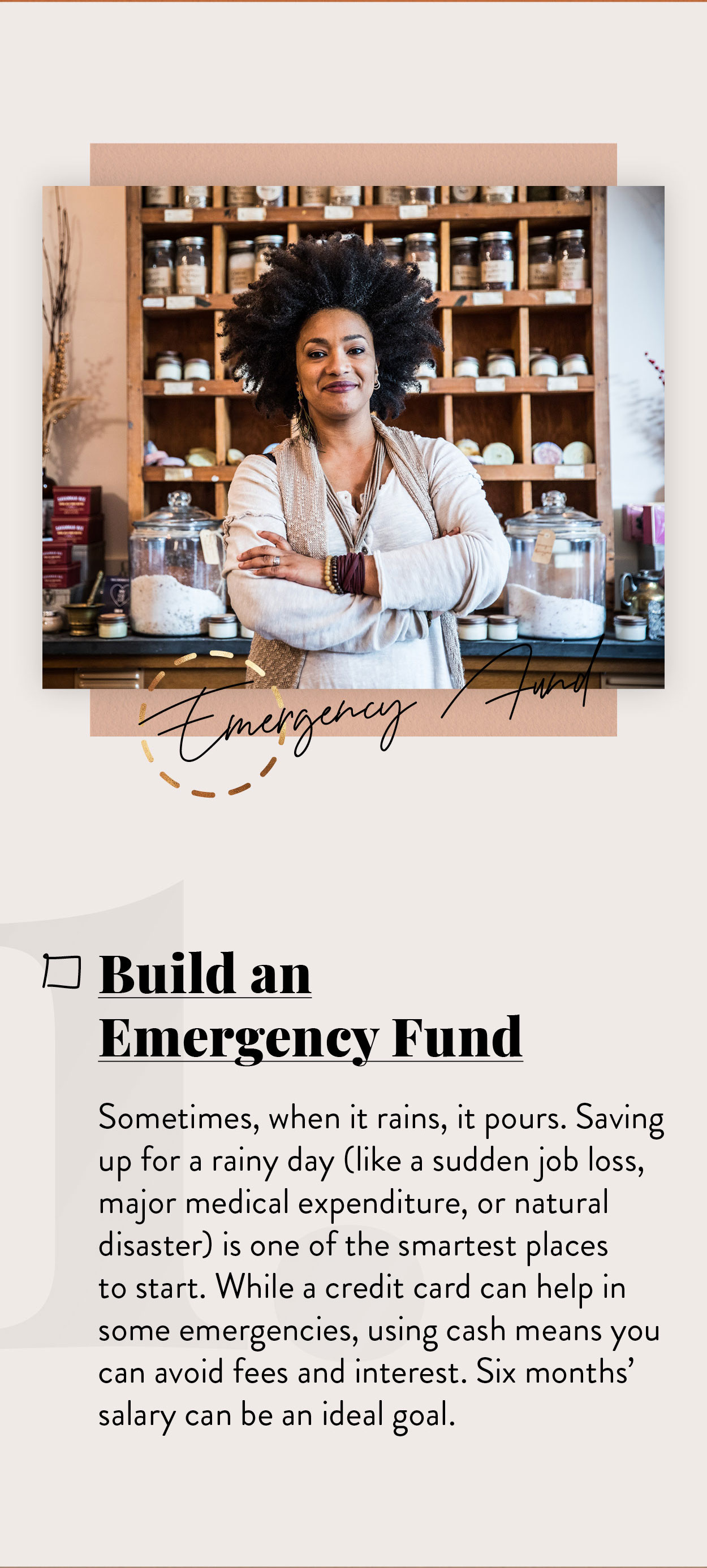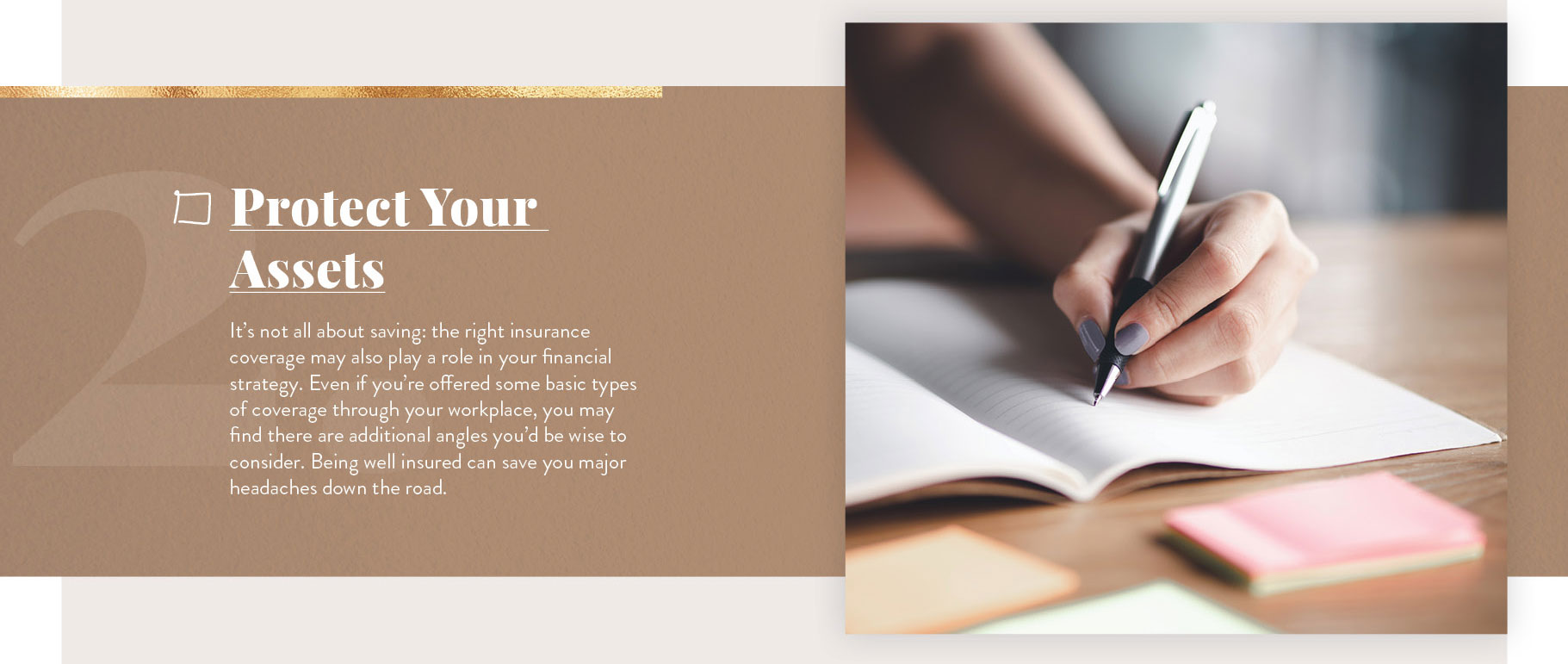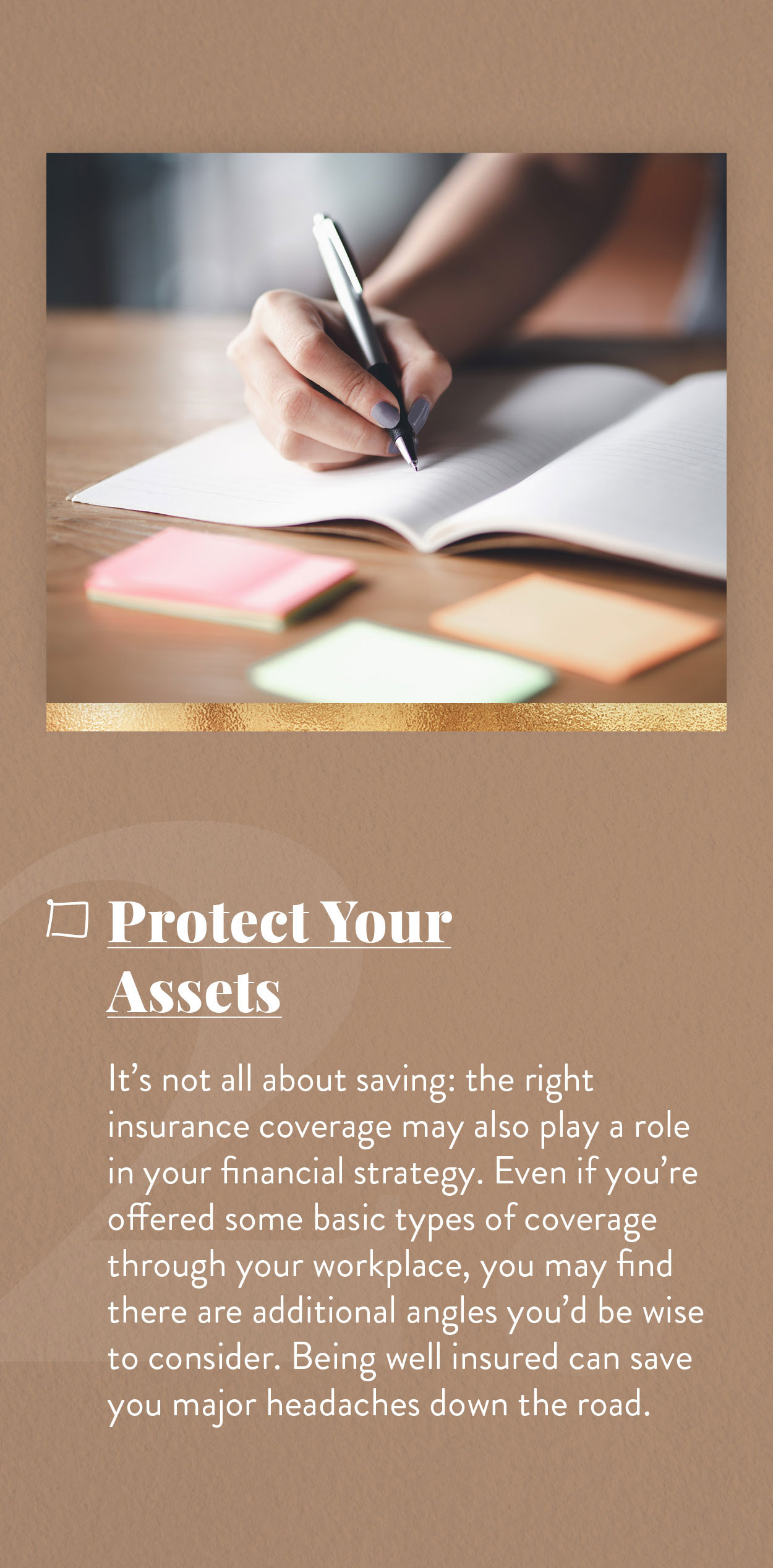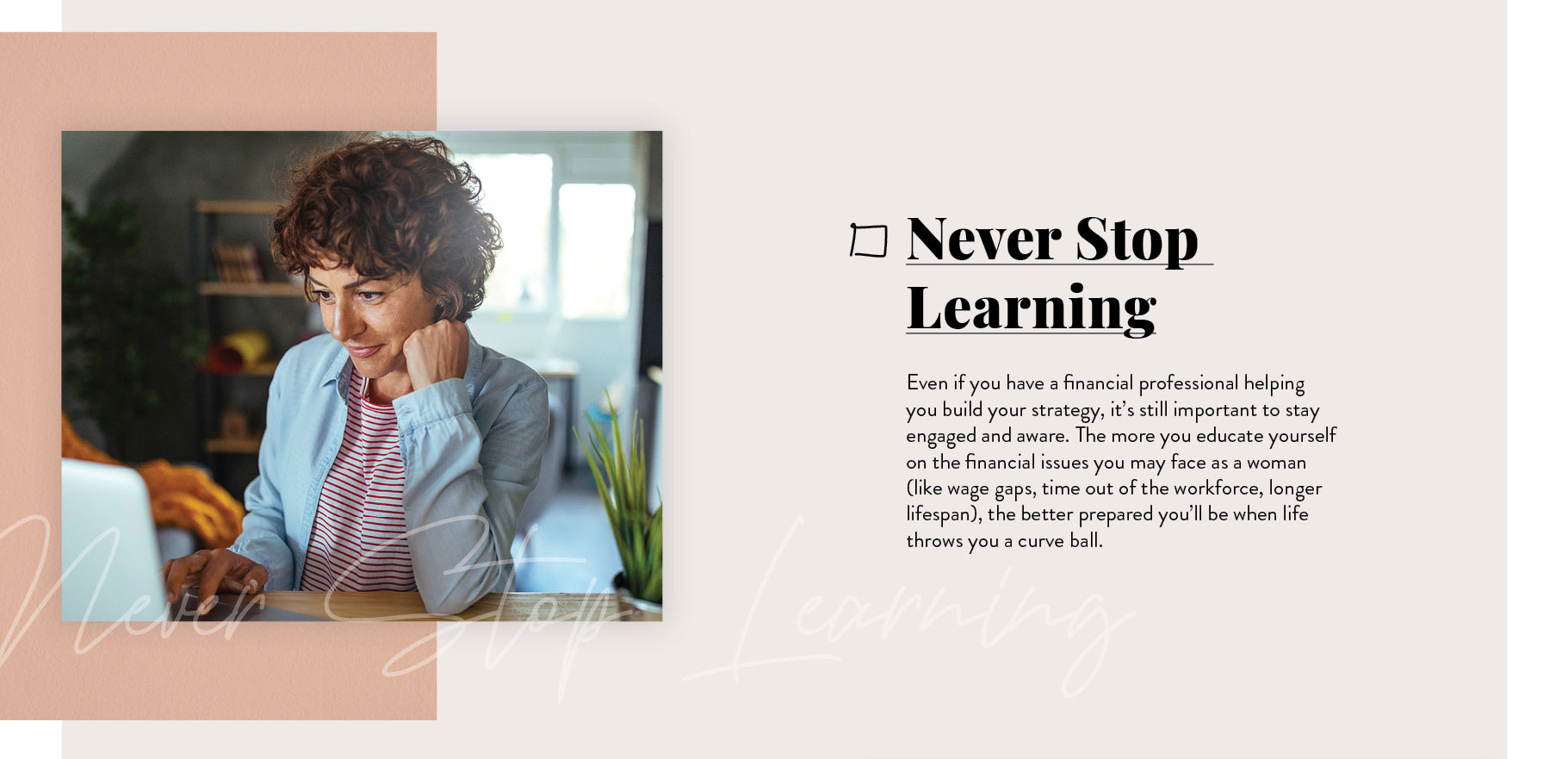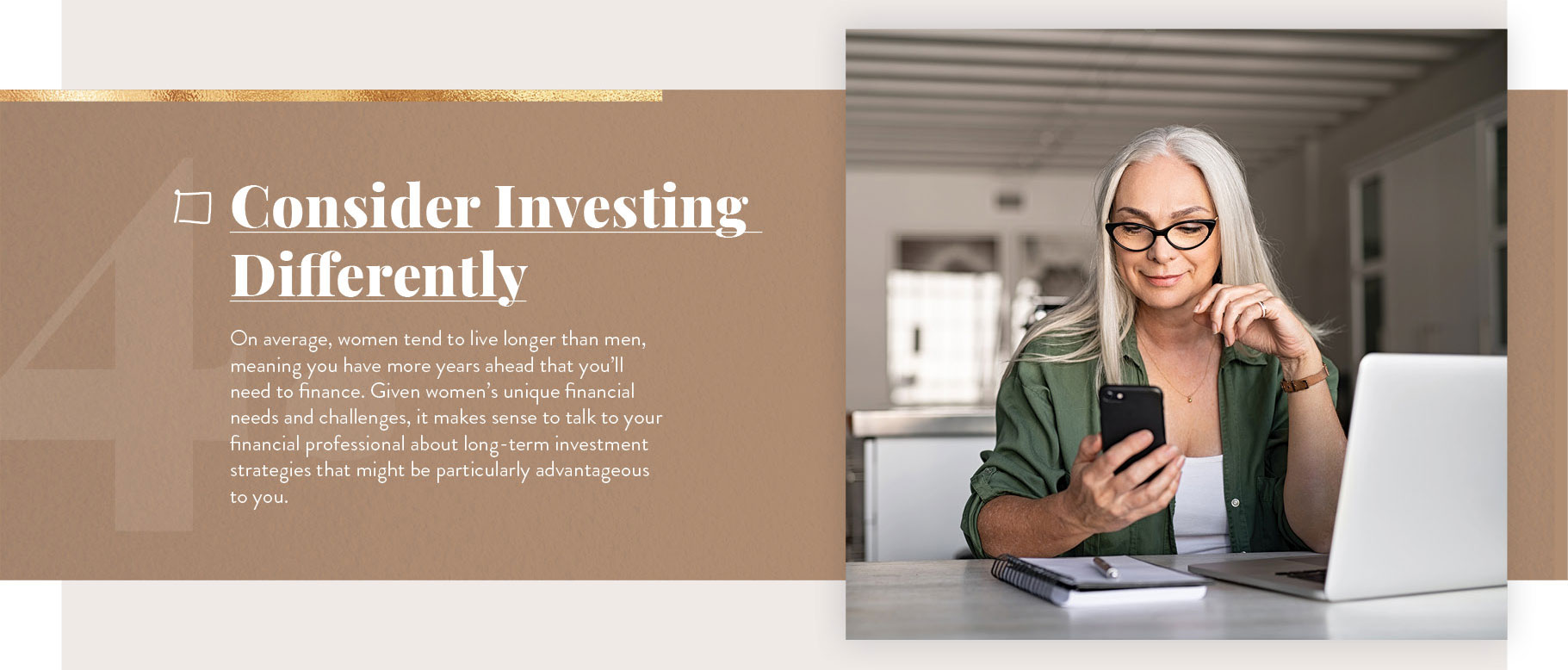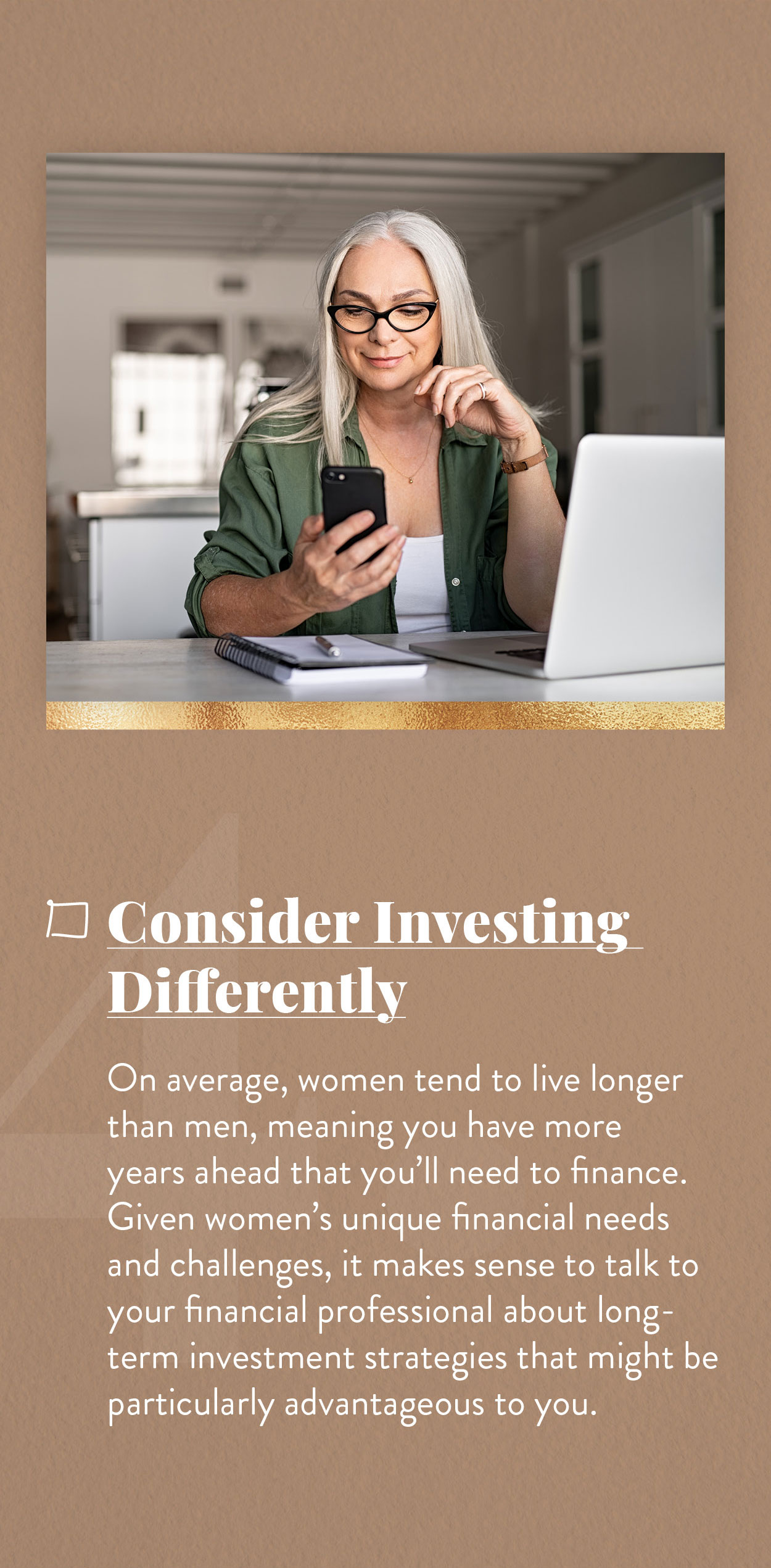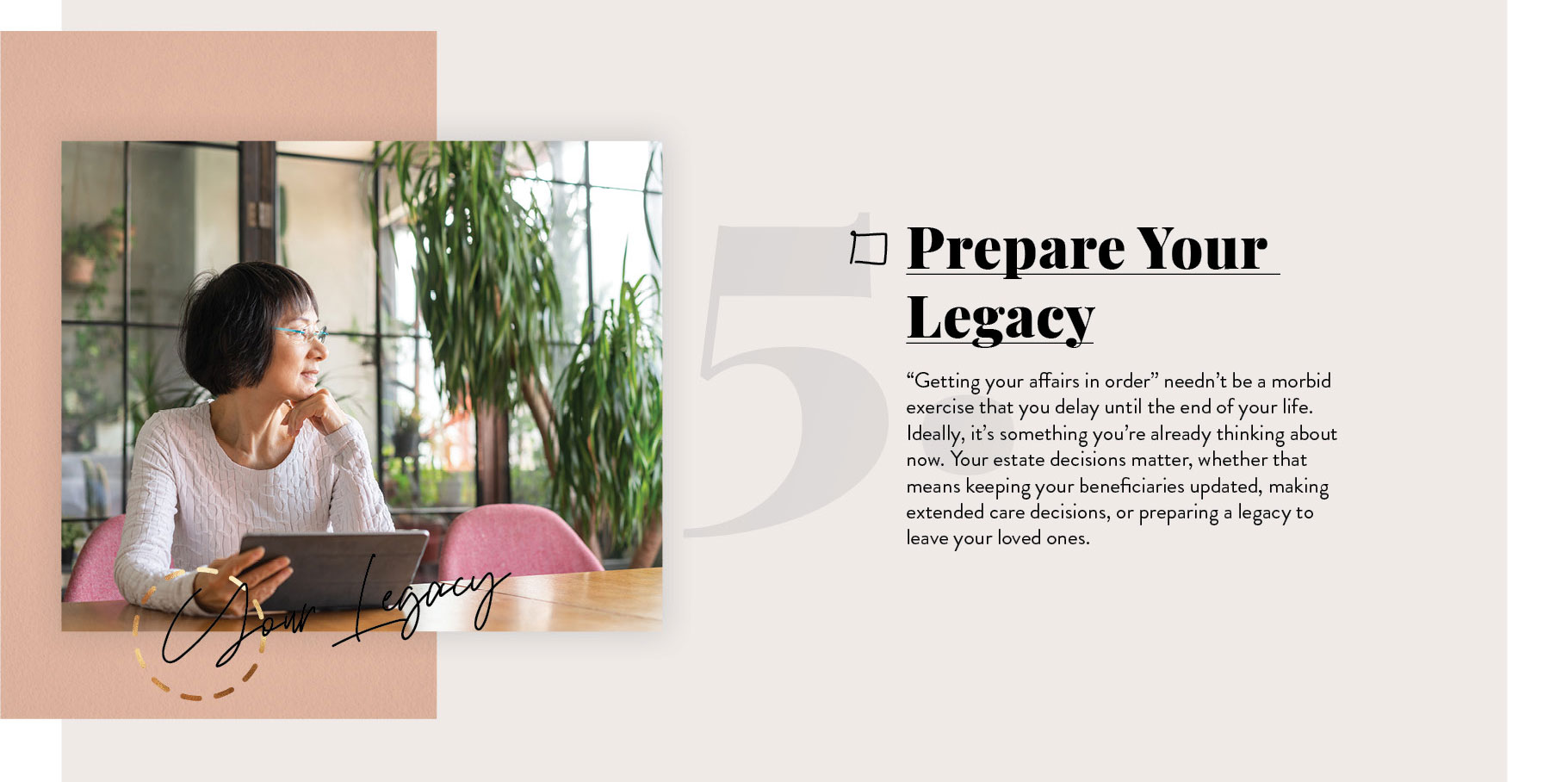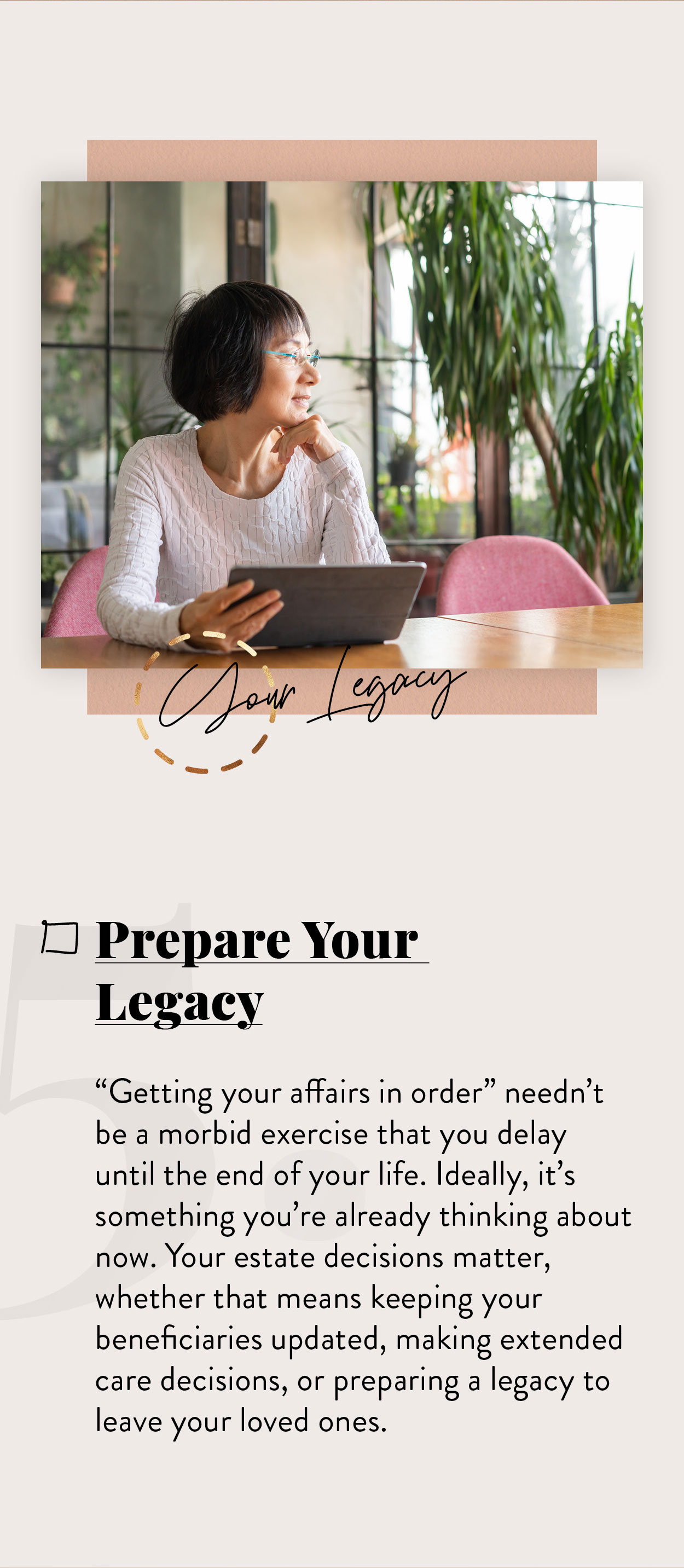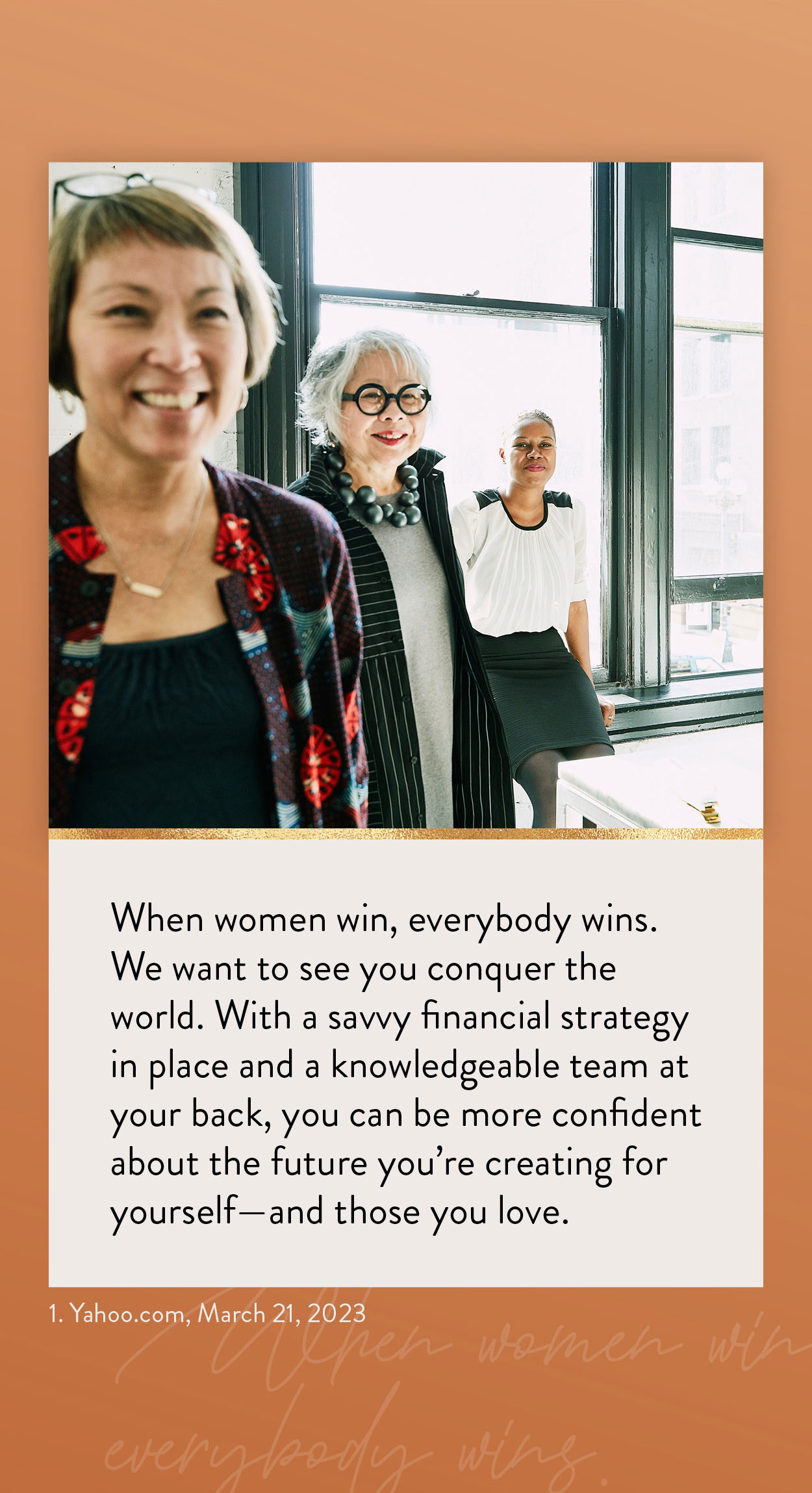 Related Content
Not only can D&O insurance provide financial protection, but it can help improve an organization's decision-making.
If you've been re-married or divorced, these family structures may present some unique challenges. This article will help your clients with blended families think and prepare their estate strategy.
Estimate your monthly and annual income from various IRA types.