Life Insurance Myths: Debunked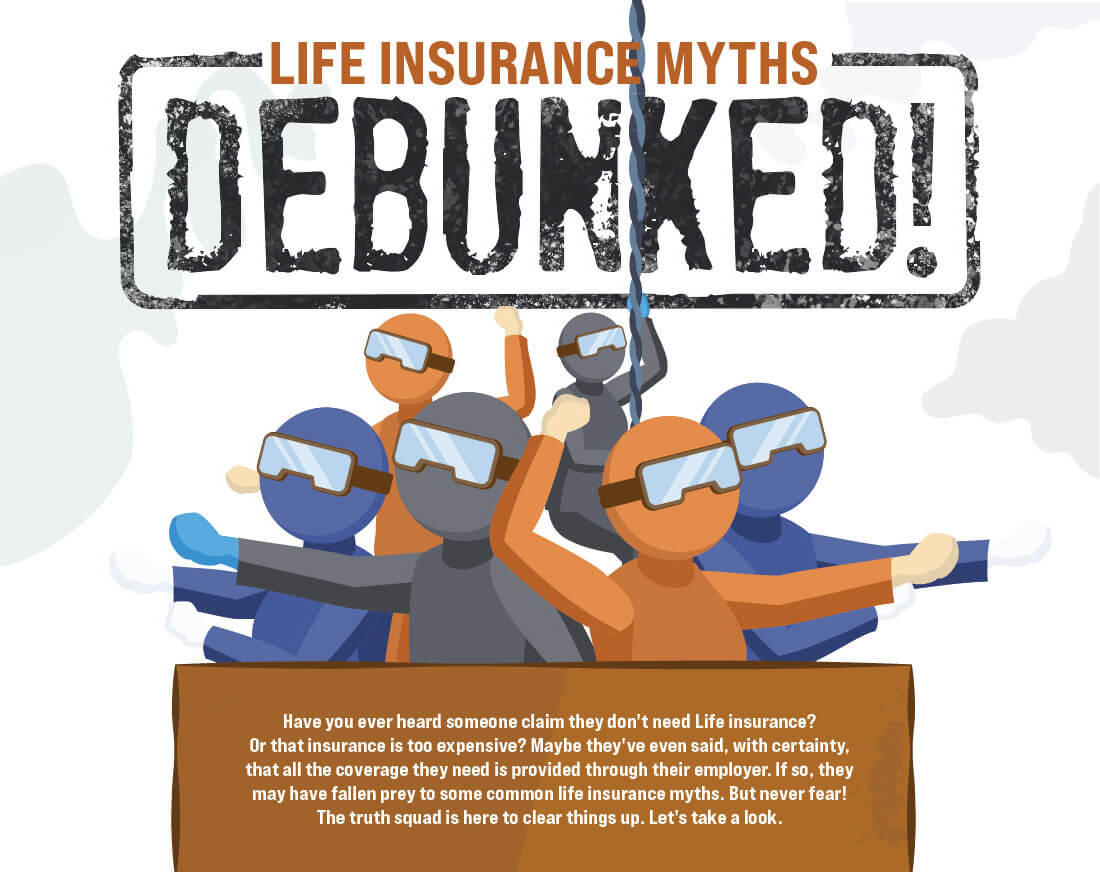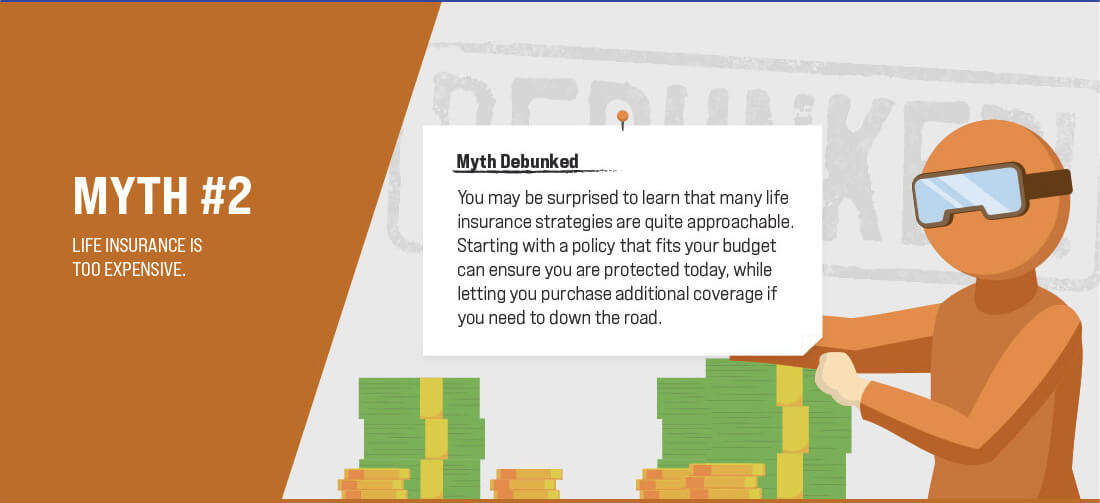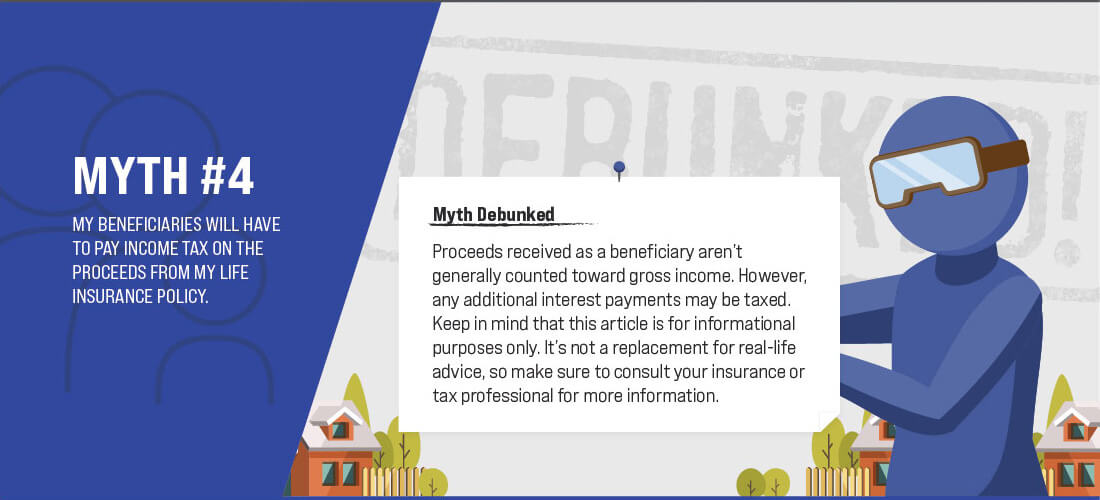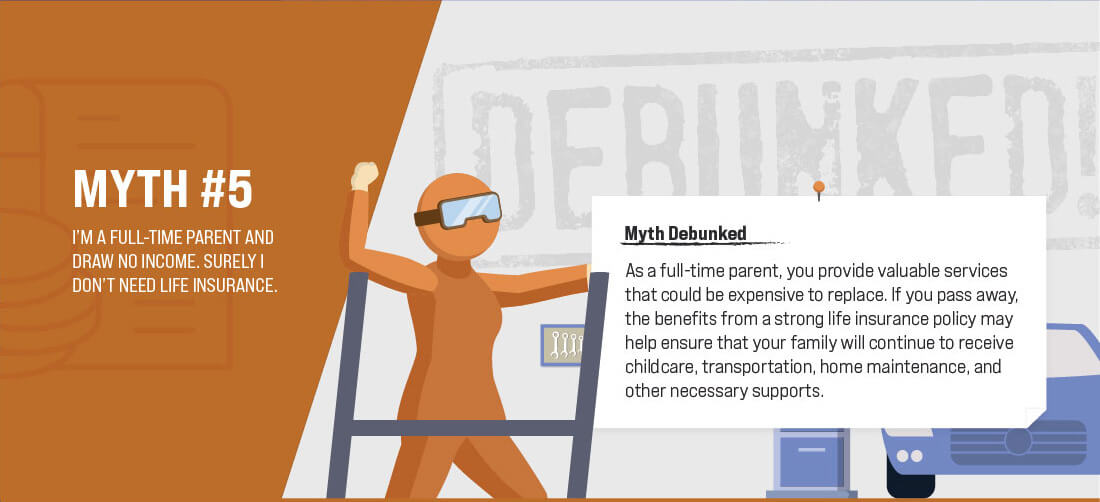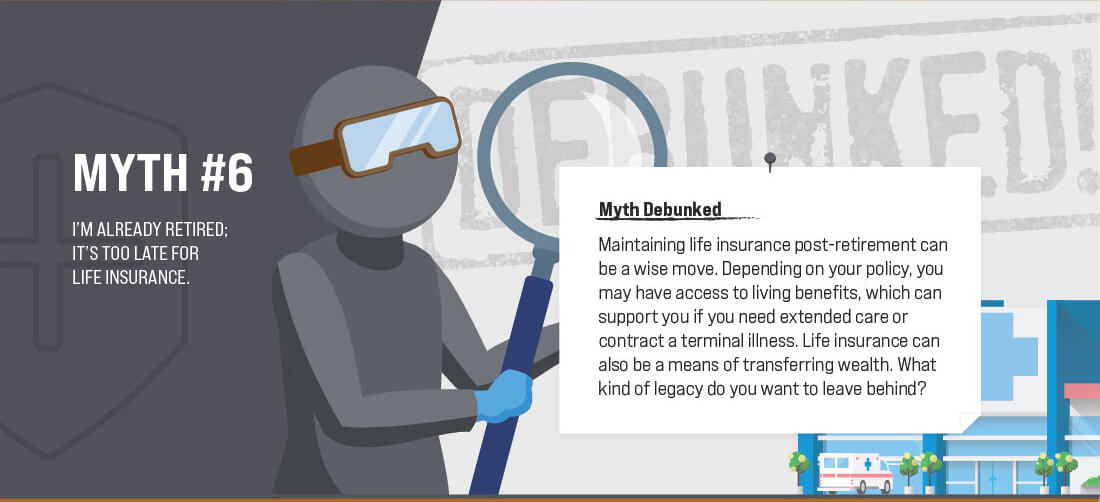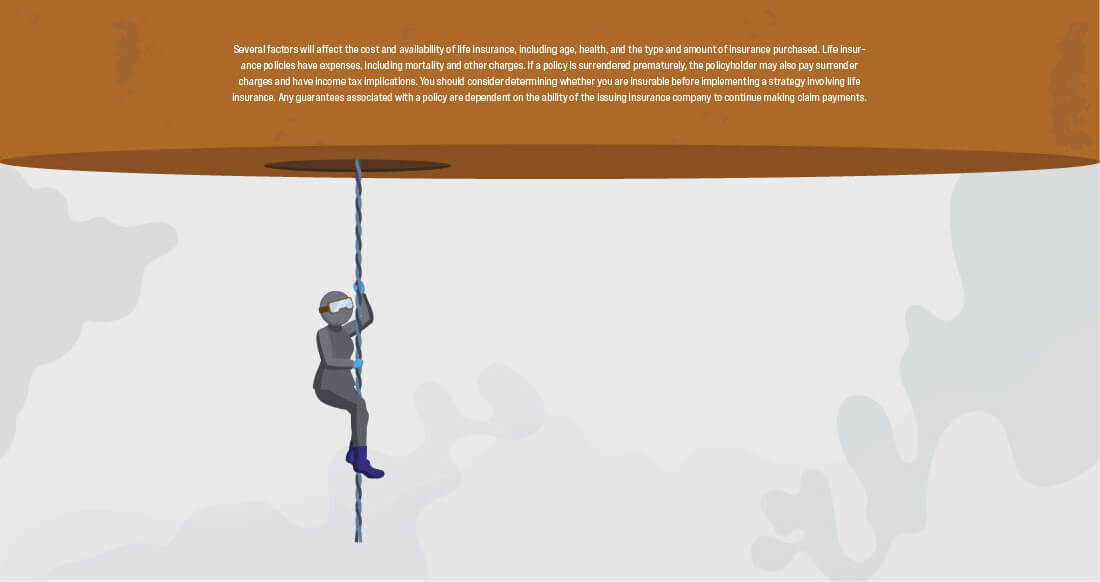 Related Content
Many pre-retirees can become focused on the "ideal" retirement, but turning that dream into a reality can be tricky. This content piece was written to help clients manage their expectations while maintaining optimism for the future.
Does it make sense to borrow from my 401(k) to pay off debt or to make a major purchase?
Estate conservation is too important to put off. Do you have a smart exit strategy?